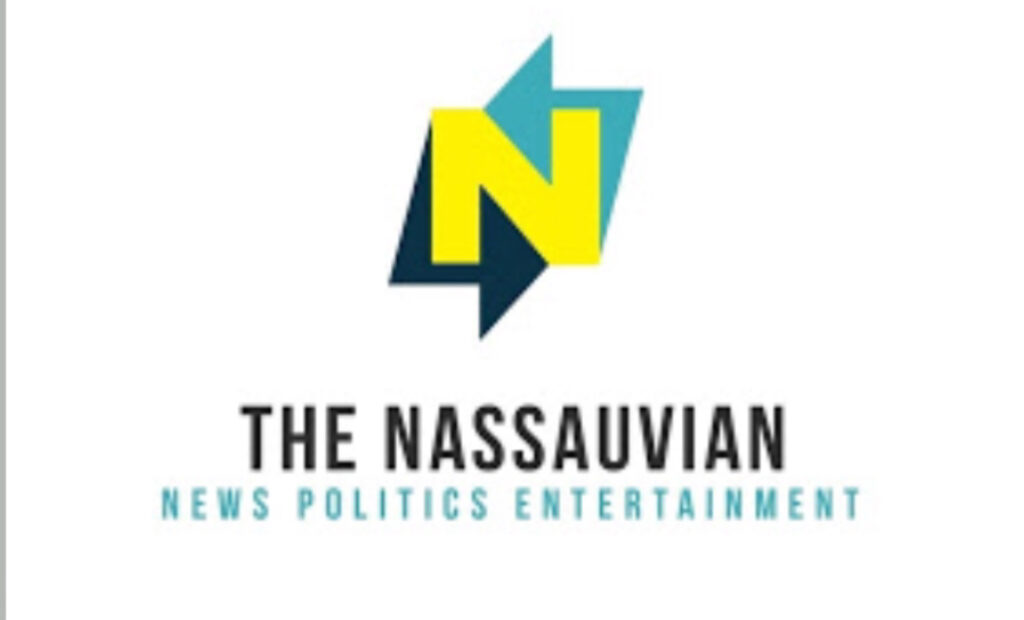 Our Approach
Every day, Bahamians are bombarded with information; local news, global news, gossip, and, yes, propaganda.
At The Nassauvian, we are committed to cutting through the noise. Our goal is to bring you the latest headlines, opinions, and smart political analysis to help you stay informed about news that affects your life. Real Bahamians, real news.
Plus, we bring you health and wellness tips, relationship advice, entertainment, culture, and other fun stuff. Because what is life if Bahamians aren't living it?
Reach Out
Do you have something to share with us that other Bahamians need to hear? Reach out. We're here. 24-7. You can email us anytime at media@thenassauvian.com
One more thing…
Got a news tip, story, opinion, or information you'd like to share? Hit the Call to Action button on the right to let us know. 👉🏽👉🏽👉🏽