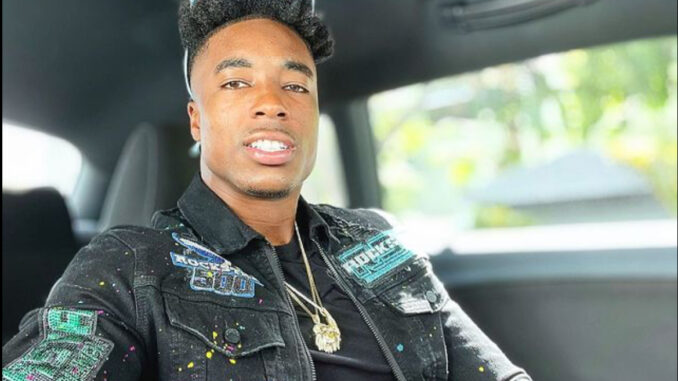 The upcoming 2021 NFL draft, which begins Thursday, April 29, in Cleveland, Ohio, will feature elite college prospects vying for a spot on any one of 32 teams. And while the eyes of the world may be fixed on QB's like Clemson's Trevor Lawrence, BYU's Zach Wilson, or Ohio State's Justin Fields, we here at home will be focused on our top pick, Bahamian Michael Strachan from the University of Charleston, Division II.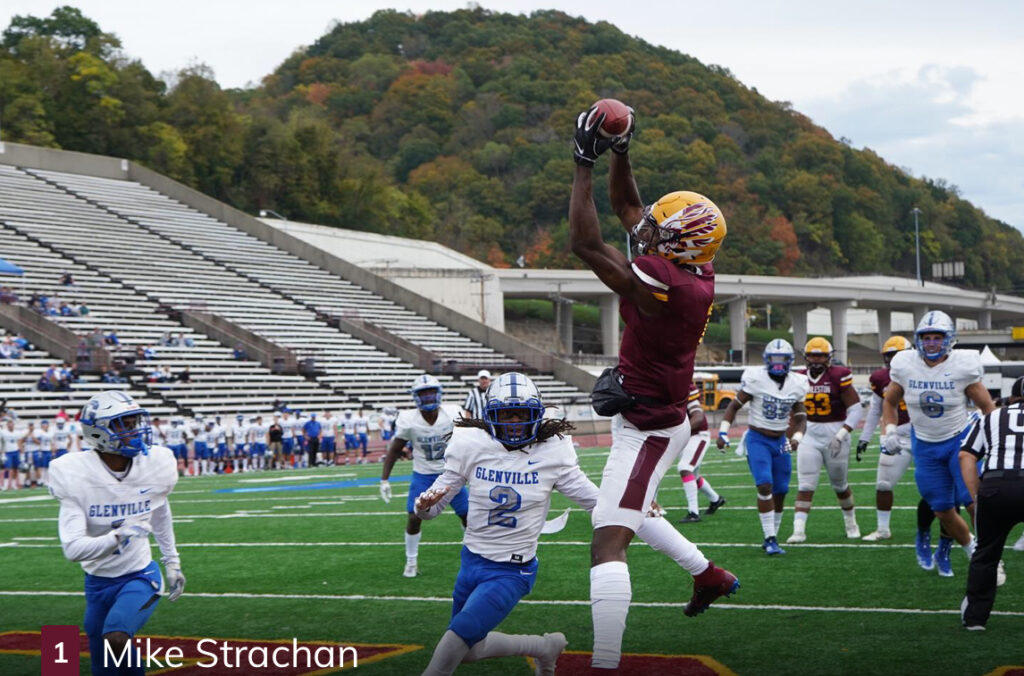 The Freeport-made wide receiver is one of a few "diamonds in the rough," according to Sports Illustrated. At his Pro Day, Strachan measured 6'5", 228 pounds, with an 85-inch wingspan, 10 inch hands, ran a 4.46 40-yard dash, and put up 225 pounds 20 times.
In a word: Impressive!
Good luck, Mike!! The whole country is rooting for ya!! 🇧🇸🇧🇸🇧🇸🇧🇸🇧🇸