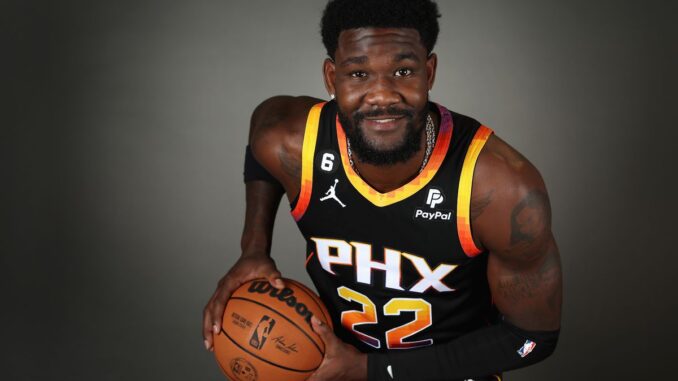 As NBA teams prepare for training camp and the upcoming '22-'23 NBA season, media day is the highlight of the opening of camp.
Fans get to finally see their teams after the long NBA off-season and all the trade moves to improve their respective teams, from management to coaches and players.
Bahamian Deandre Ayton joined his team, the Phoenix Suns, for the start of the NBA training camp in preparation for the upcoming '22 – '23 NBA season.
After a long, tumultuous offseason between the young talented center and Suns top brass and head coach Monty Williams, Ayton showed focus and maturity while speaking to the Phoenix media about the upcoming NBA season and his expectations for the team.
Check out his media interview at Brightsideofthesun.com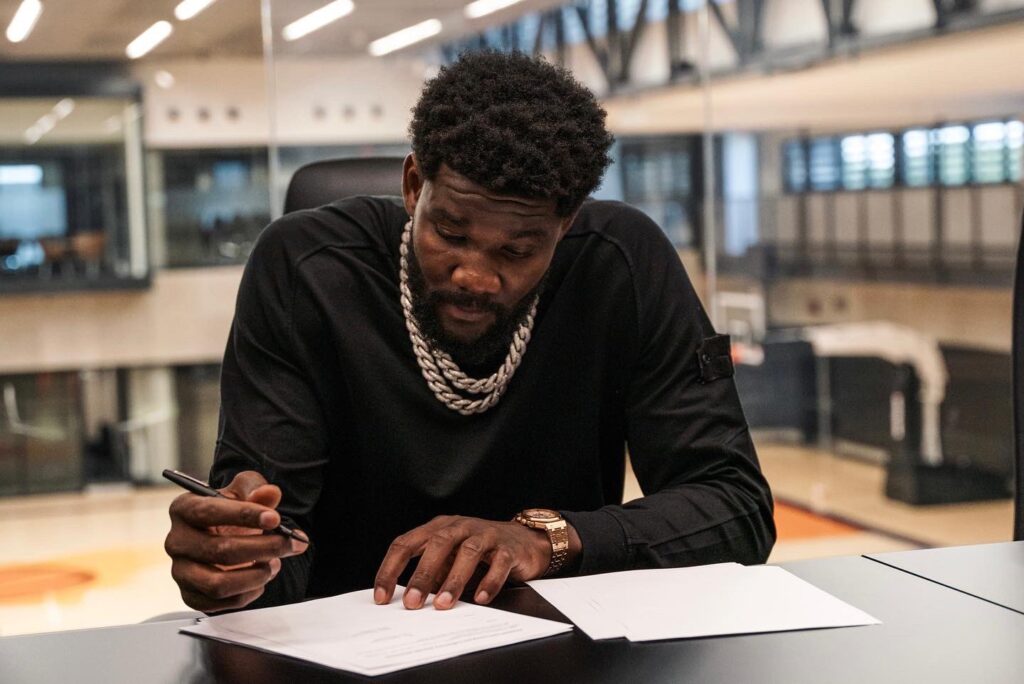 The Suns open the season on October 18th, 2022, on the road in Dallas against the Mavericks.