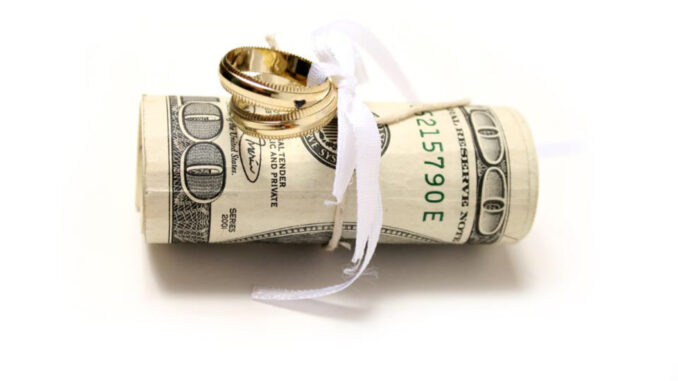 A 41-year-old Bahamian woman pleaded guilty in magistrates court to two counts of entering into a fraudulent marriage after being formally charged by the Department of Immigration. Nadacate Outten, a mother to eight children, appeared in a Grand Bahama courtroom before Magistrate Debbye Ferguson on April 23 to answer the charges.
Her co-accused, Oral Anthony White, who is Jamaican, and Moseley Monneus, who is Haitian, both admitted they fraudulently married Nadacate Outten to obtain legal status. However, the men claimed they were unaware of her marriage to the other.
The Department of Immigration requested no custodial sentence because Ms. Outten "is the primary caregiver for her children with no assistance." The magistrate ordered Ms. Outten to pay a fine of $1500.00 for each fake marriage or spend one year in prison on each count if she failed to do so. She has until June 21 to pay the fines.
The guilty men involved, Oral Anthony White and Moseley Monneus, were ordered deported from the country.