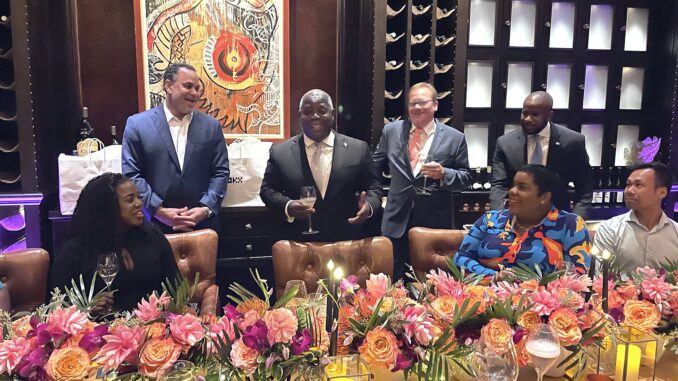 Prime Minister Philip Brave Davis joined in the celebration of OKX's Bahamas registration. OKX is the world's second-largest crypto exchange by volume.
The company marked its expansion into The Bahamas on Nov. 3 with a reception that included fireworks.
Along with PM Davis, AG Ryan Pinder and Minister of Economic Affairs Michael Halkitis attended the reception.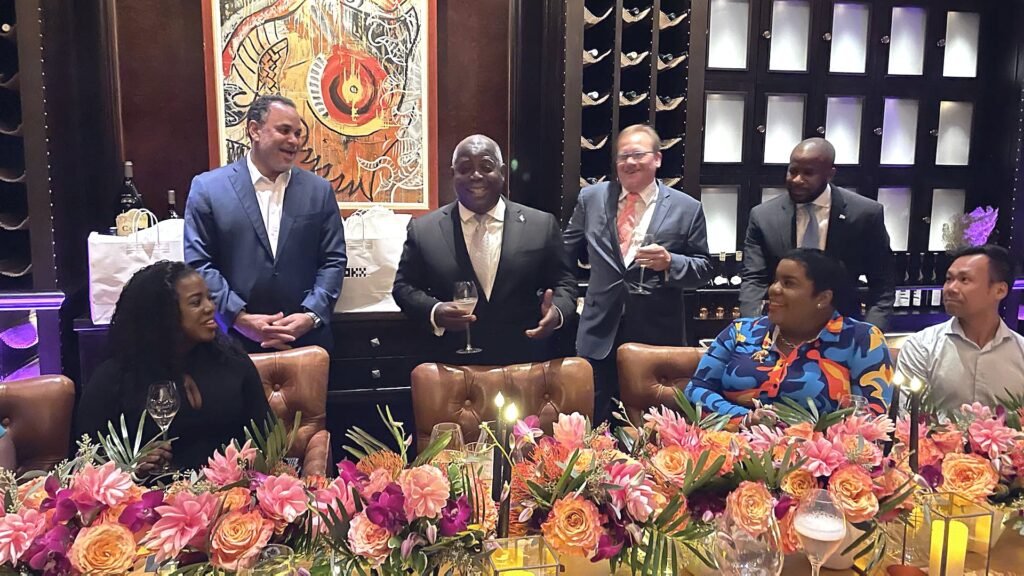 OKX recently announced a Bahamas subsidiary and named Dr. Jillian Bethel the company's local CEO.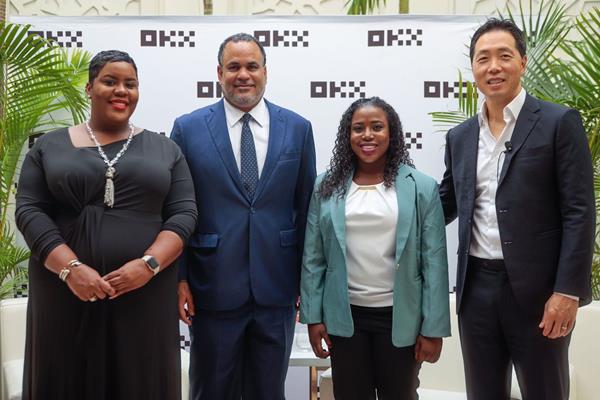 According to OKX, the Nassau-based exchange will employ 100 Bahamians.
The Digital Assets and Registered Exchanges (DARE) Act, introduced under the Minnis administration in 2020, is viewed globally by crypto firms as welcoming legislation.
FTX, one of the world's top exchanges headed by young billionaire Sam Bankman-Fried, was the first significant crypto exchange to set up business in the Capital. FTX moved its headquarters from Hong Kong to Nassau amid a global crackdown on cryptocurrencies in 2021.
Bankman-Fried welcomed OKX to The Bahamas in a Twitter post:
Check out The Nassauvian for more Business News.