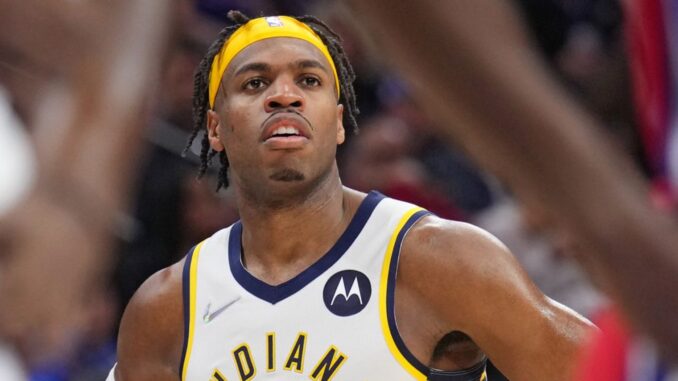 The Los Angeles Lakers are only a month into the 2022-23 NBA season, but their playoff hopes are already slipping away.
The team is just 5-10 through 15 games, and it seems clear that the current roster simply isn't good enough to compete in the Western Conference.
The only option is a trade, and that may very well be what Lakers GM Rob Pelinka believes.
FYI, Palinka was spotted in Indiana recently. 
Could Bahamian sharpshooter Buddy Hield be heading to LA?
The rumors are swirling once again. Read more at Clutchpoints.
Follow The Nassauvian for more Sports.