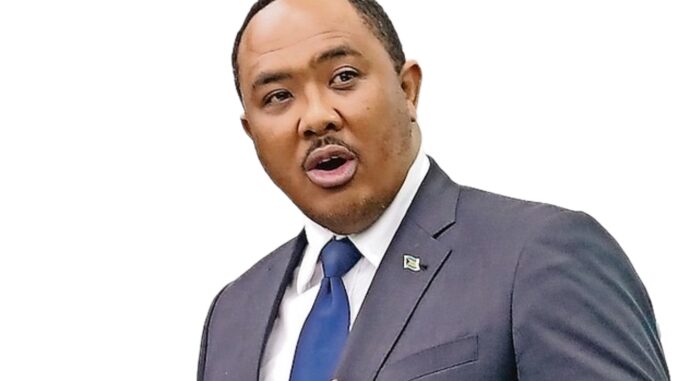 With Road Traffic Department releasing a new tax schedule for vehicle and driver's licenses, Free National Movement Deputy Leader Shanendon Cartwright is speaking out.
Cartwright released a statement lamenting the new Road Traffic taxes and government spending as "an additional tax burden on the Bahamian people, particularly during this inflationary
time."
According to the St. Barnabas MP, "The tax burden has increased on the Bahamian people due to this government's decisions and lack of effective economic policies. This tax and spend approach is even more unjust as the Bahamian people contend with horrible pothole-filled roads and no water to flush their toilets and take a bath."
Cartwright also asserted that Bahamians are not getting "adequate" government services that taxpayers subsidize.
Read Cartwright's complete statement below.