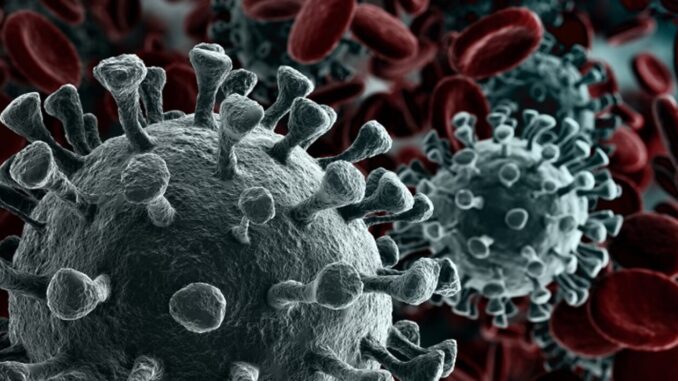 The Centers for Disease Control and Prevention (CDC) is now warning American travelers to avoid The Bahamas.
Based on the latest warning on the United States' national public health agency, which is a federal agency that falls under the Department of Health and Human Services, and is headquartered in Atlanta, Georgia, it is not safe for Americans to travel to our country at this time.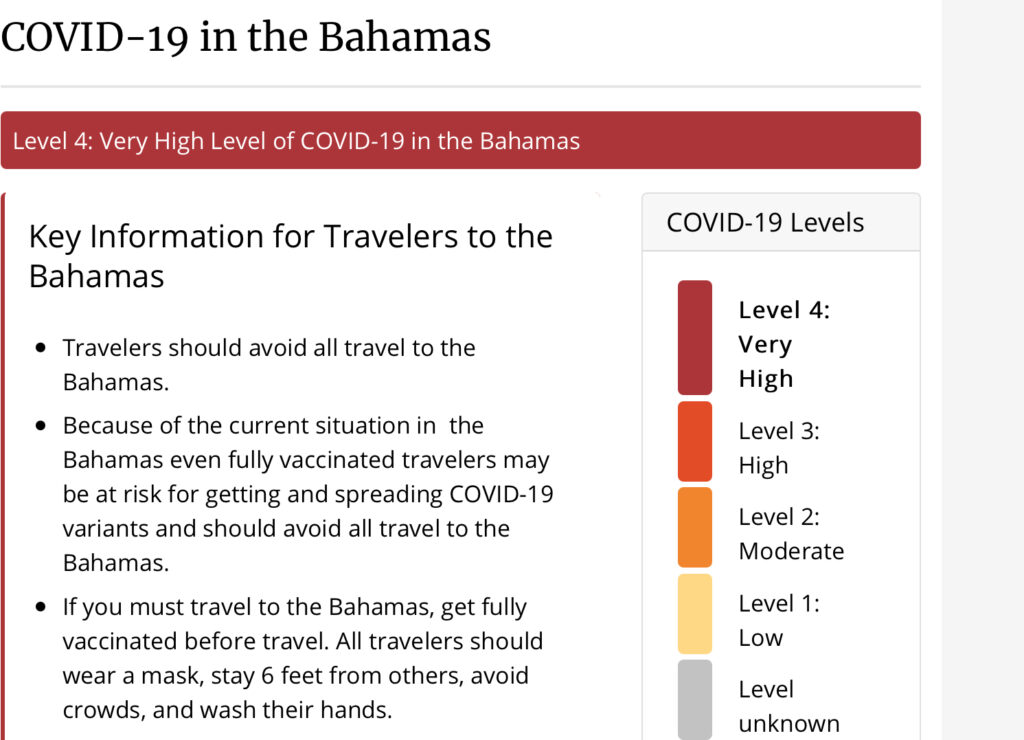 According to Dr. Nikiah Forbes, director of the National HIV/AIDS and Infectious Disease Programme at the Ministry of Health, the country is now in a third-wave of the coronavirus pandemic.