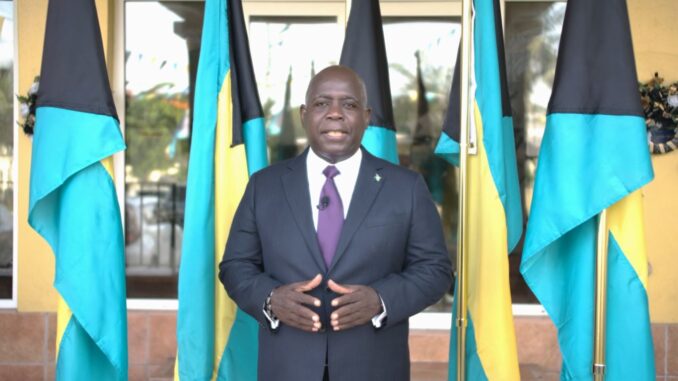 Opposition leader Philip 'Brave' Davis has appealed for a last-minute national debate between himself and Prime Minister Dr. Hubert Minnis. Davis released a video explaining that he had written to the PM to "challenge him to a public debate."
There was no mention from the Progressive Liberal Party (PLP) leader on whether he had extended the same invitation to other party bosses, such as Democratic National Alliance (DNA) leader Arinthia Komolafe or Coalition of Independent (COI) front man Lincoln Bain.
Though the prime minister's response has not been made public as yet, back in April, Free National Movement (FNM) chairman Carl Culmer declined to participate in a proposed debate. At the time, he cited "a number of critical defects in the proposed format of debates" as the reason for rejecting the event.
With election day just over three weeks away, it is doubtful that either the Prime Minister or his FNM party has changed their stance on debates.