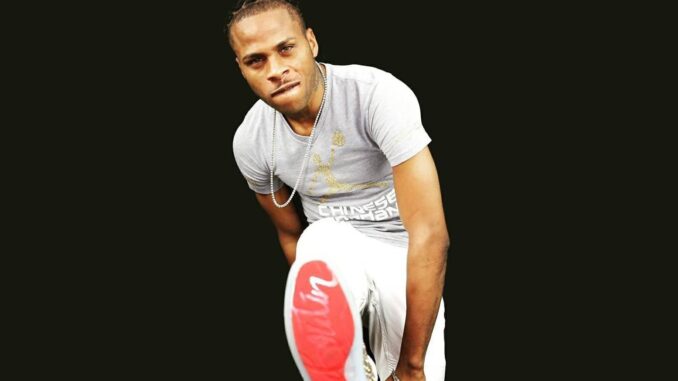 The Ministry of Health denied approvals for two concerts featuring reggae artist Dexta Daps in Nassau and Freeport scheduled for Feb. 11 and Feb 12.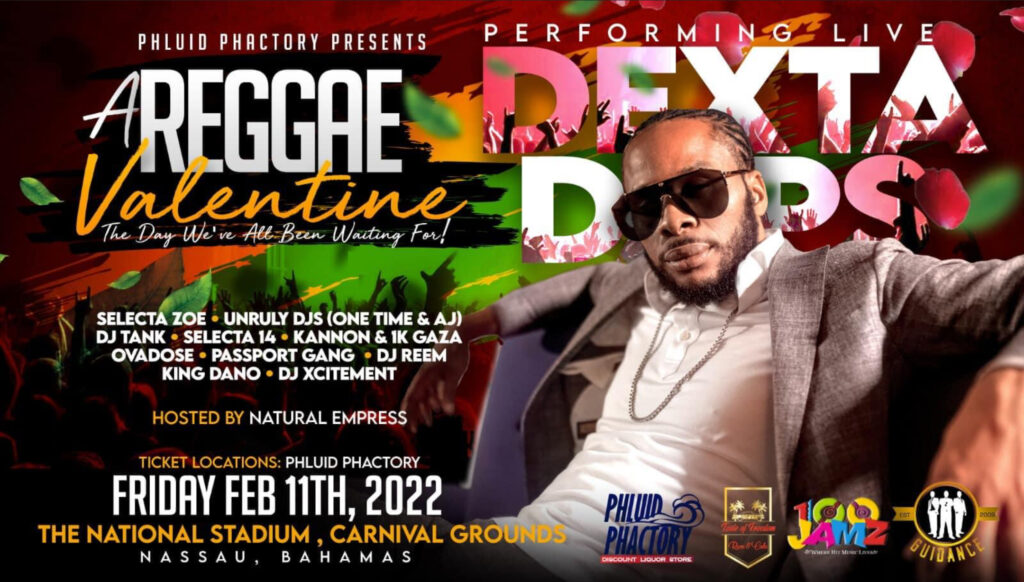 What Happened: Earlier today, Minister of Health and Wellness (MOH) Dr. Michael Darville informed the country that the promoters do not have the needed approval to operate. He stated that the promoters – who were previously denied – were encouraged to re-apply with Covid-19 protocols in mind. The ministry's current outdoor event protocols suggest the audience be limited to thirty persons or less.
Late this evening, the Director of Communications in the Office of the Prime Minister, Latrae Rahming, confirmed the promoters had not received the necessary consent. Rahming had previously tweeted on Feb. 5 that the government "has not given any approval for a Dexta Daps concert, nor has it received a request for approval."
Why It Matters: Concert promoters have pre-sold tickets to the event, seeking to accommodate around 2,000 attendees. In the wake of Rahming's tweet, Clayvon Duncombe of promoter Phluid Phactory appeared as a guest on the 100JAMZ Morning Show and assured Bahamians the concert would happen as scheduled. He further urged would-be concert-goers to "continue to buy your tickets."
The Response: While many Bahamians are disappointed by the cancellations, several applaud the Ministry of Health's uncompromising stance as an effort to keep Covid under control. The country continues to record fewer daily infections than during the Omicron variant's peak of 818 daily cases on Jan. 7, 2022.
While making his radio appearance this morning, Duncombe also assured Bahamian ticket holders that the promoter would refund monies to the public if the show were canceled or postponed.