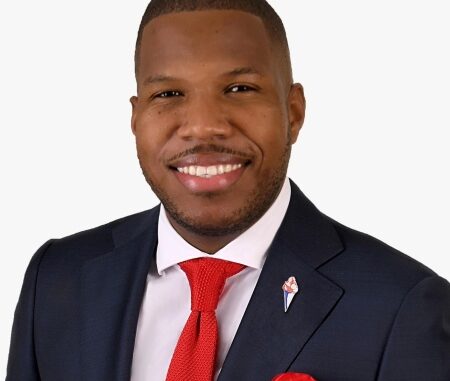 Kenneth 'Ken' Smith, the Free National Movement's general election candidate for Mangrove Cay, Central and South Andros, has bowed out of contention, according to a statement by party chairman Carl Culmer.
Health reasons were cited as the cause for Smith's exit.
Within hours of that announcement, we learned D'Angelo Ferguson will step into the race on the governing party's ticket.
Nomination day for candidates is scheduled for August 27, 2021, while September 16, 2021 is election day.
See Culmer's letter below: