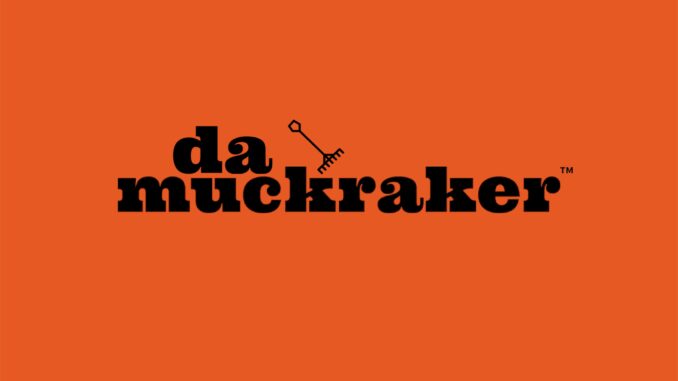 Bouts of incompetence and an inability to render fair and balanced opportunities and service to all Grand Bahamians have become a major problem. Claims abound that the pressure is too much, and the stakes are too high for a certain GB MP. The MP has quite the reputation for using people and discarding them once they no longer serve a use. Look for some major drama to come out of GB.
What's the plan for two tainted former PLP MPs who hold positions of power and influence behind the scenes now that the FTX well has run dry? The former MPs were the go-between on everything FTX-related. The FTX fiasco lasted only a year and has left a nasty stain on the Bahamas brand and the PLP. This is yet another failure of the New Day government, to go along with the Our Lucaya deal, BPL rate hikes, and Bermuda-Gate.
A first-time PLP MP in an over-the-hill constituency had a massive bust-up with one of his loyal campaign generals. It seems the general was passed over for a lucrative contract that went to an FNM family member of the MP. The general claims the PLP MP is a sellout for rewarding his FNM family contracts over loyal PLPs such as himself and that the MP is far too busy chasing Latina ladies of the night at the various watering holes they frequent to worry about those who supported him when times were rough.
Apparently, another GB MP is getting labeled as a 'do nothing MP' despite great fanfare and campaign partying on the election trail. The MP has shifted gears on GB PLP's leaving them high and dry while focusing on personal interests secured post-election thanks to their position of power.
It's also believed the GB MP is still miffed at being passed over for a loftier post than their current one. Thus, the MP is 'going through the motions in their vital ministry, with little results for Bahamians who desperately need assistance.
A senior FNM is fuming that his well-laid plans aren't coming to fruition as he calculated. It has forced the senior FNM to dig deep into his fat pockets again, ordering his blind minions and social media trolls to play dirty with certain party members in key positions. The senior FNM appears to be desperately trying to reinvent himself at all costs.
Da Muckraker warned Bahamian beachgoers and vendors alike that there were secret plans to close the eastern and western portions of Cabbage Beach. And that an ex-pat executive hotelier (who is very close friends with a disgraced former cabinet minister) was trying to pull a fast one on Bahamians.
After tropical storm Nicole's passing, the plan appears to be rolling out, with resort security posted at the eastern and western entrances to Cabbage beach checking Bahamian vendors' credentials and not allowing access in several cases.
If this sinister plot goes down, it leaves NO LAND ACCESS to Cabbage Beach. So after years of fighting and four court cases, it looks like Bahamians – including jet-ski operators and beach vendors- are all out of luck. Loyal PLP jet-ski boys and beach vendors would be shocked to know which one of their own PLP sold them out behind the scenes.