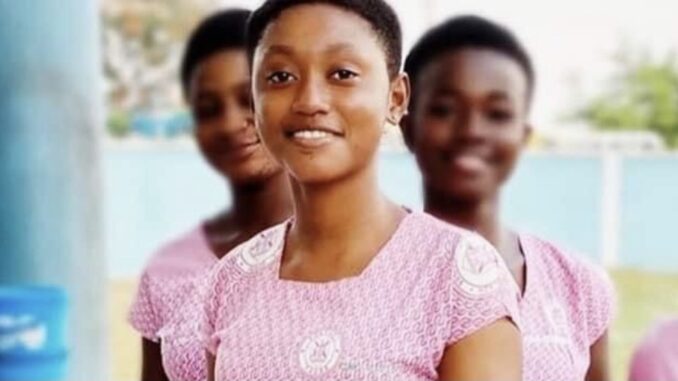 To hew closer to their native hues, Ghana's Ministry of Education made the bold step to ditch 'traditional' school uniforms for bright, beautiful African prints. Ankara fabrics covered in African prints are now school uniforms. These fabrics are made locally and are more reflective of authentic Ghanaian culture.

The new designs cut a starkly vibrant figure compared to the discarded old-world style uniforms first adopted in Ghana during colonial times, which got updated only occasionally. In tossing the mandatory clothing style inherited from British culture, Ghana has made another step in its decades-long struggle to shake the shackles and societal effects of United Kingdom colonization. Indeed, the West African nation is often at the forefront of conversations surrounding decolonization and the continent.
Have a peak at some of the new Ghanaian uniforms excited onlookers have posted online via Facebook.