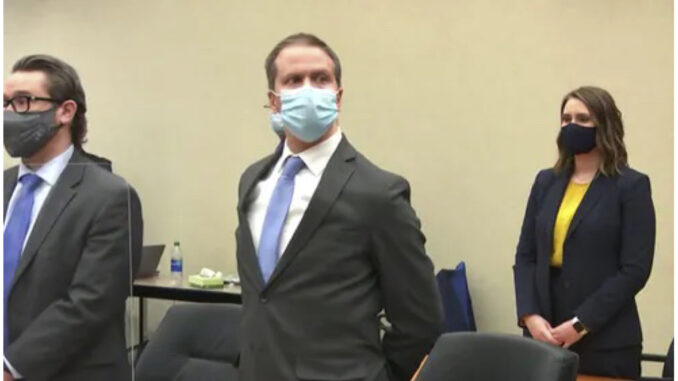 Former Minneapolis, Minnesota police officer Derek Chauvin has been convicted of murdering George Floyd. Jurors returned three guilty verdicts against Mr. Chauvin.
George Floyd's death last year set off worldwide protests against racial injustice. As a result, Derek Chauvin's trial was a closely watched US court case.
Chauvin, 46, was found guilty on all three charges: second-degree murder, third-degree murder, and second-degree manslaughter. The second-degree murder count is the most serious charge and carries a prison sentence of up to 40 years.