After six years of having their lives feature as fodder for British tabloids, the Duke and Duchess of Sussex, Prince Harry, and Meghan Markle, finally set the record straight. Controversies and all, theirs is unabashedly a love story.
A new Netflix documentary officially sanctioned by the famous Royal couple pulls back the curtain on the lovestruck duo's courtship, marriage, children, and their decision to step down from 'senior' Royal life.
Harry and Meghan delves into Prince Harry's past trauma after losing his mother, Princess Diana, at age 13. Viewers then get a fresh look into his rebellious teen years and his growth as a man post controversies and military career.
Meghan's estranged relationship with her patrimonial family, career, and activism is also on display, and it's clear the American actress had little idea of the culture shock she would face after marrying her Prince and moving to England.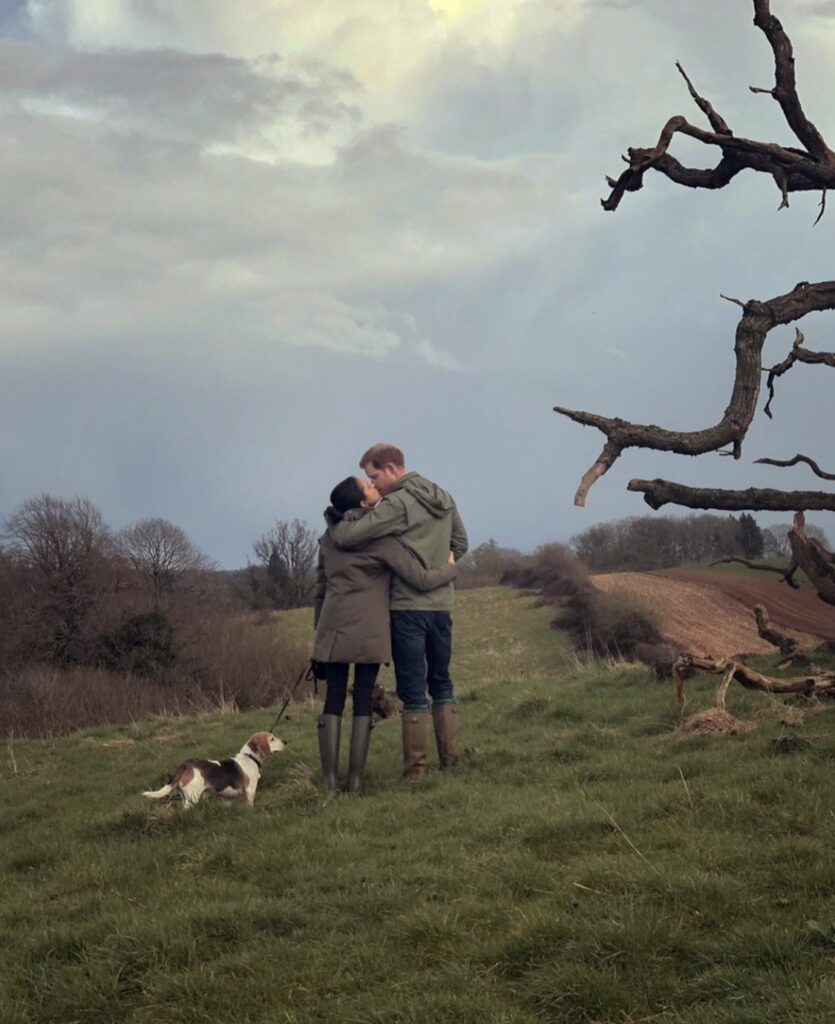 Surprisingly, the private couple opens up in this six-part docuseries to reveal their vulnerable side, sharing tons of never-before-seen footage of their lives. The audience even gets a few significant segments featuring their adorable children, whom they tend to keep out of the limelight.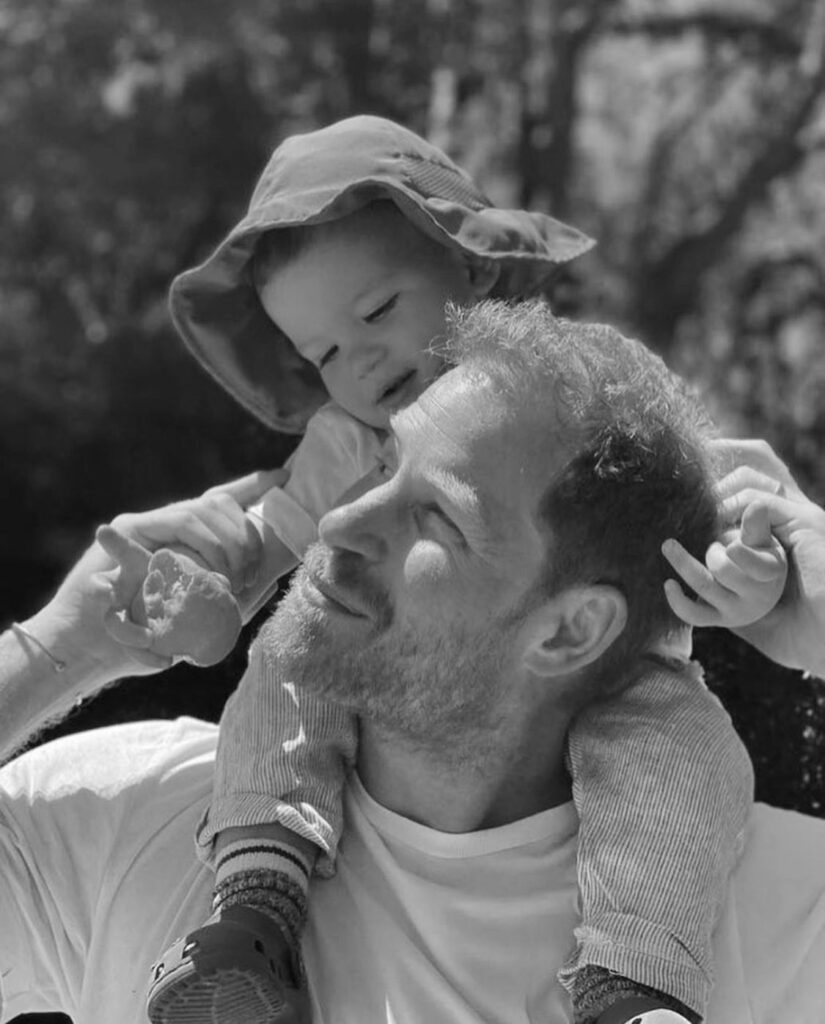 After a year in which we lost Her late-Majesty Queen Elizabeth II and binge-watched the most uncomfortable season of the Crown to date, it's nice to get a Royal love story that's much lighter than death and past divorces.
(Although, that will undoubtedly change when Part 2 airs next week.)
For now, though, you can see out 'Haz' and 'Meg' without the jaded tabloid lens and hear their love story in their own words.
Part 1 of Harry and Meghan is streaming on Netflix now.

Follow The Nassauvian for more Entertainment News.