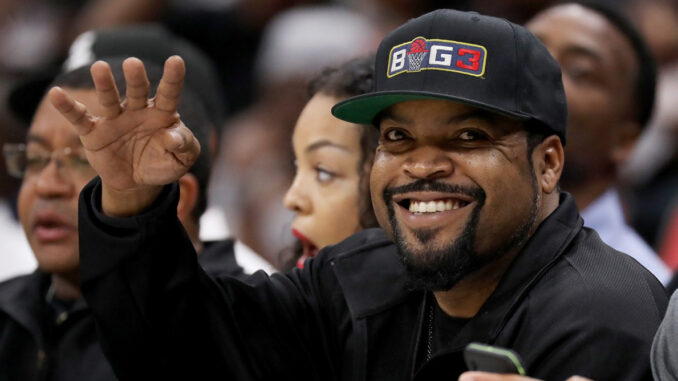 BIG3, a "global league features many of the greatest, most popular and skilled professional athletes of all time," is bringing the fun to us.
The sports league, promoted by famous US rapper Ice Cube, will host a two-weekend basketball tournament at the Atlantis Resort.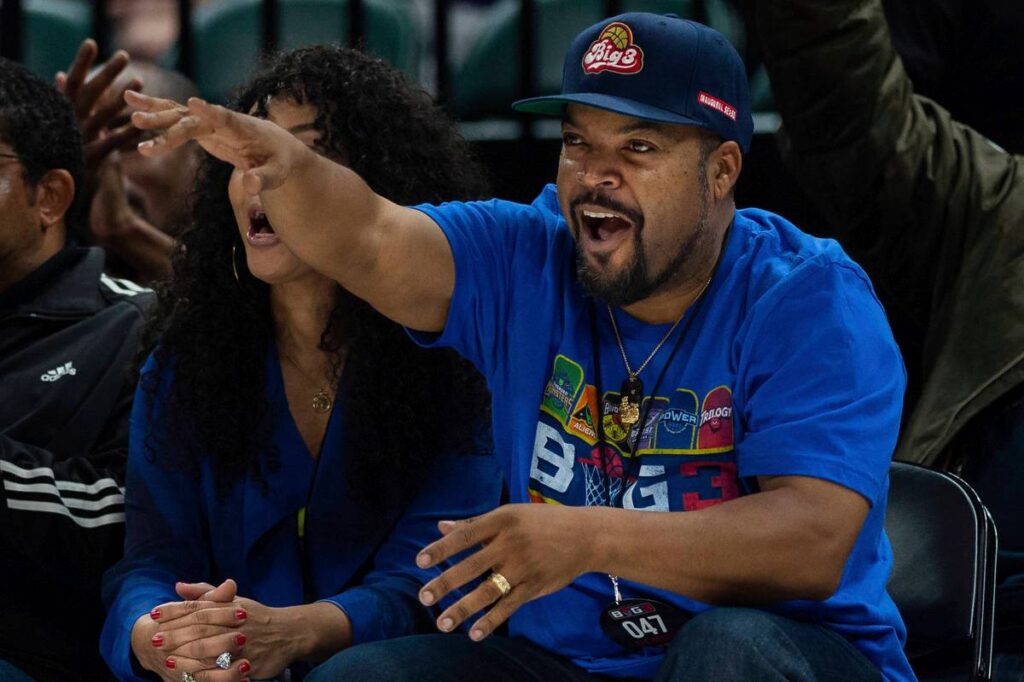 According to a BIG3.com:
"For two weekends in a row, the BIG3 will take over Atlantis Paradise Island as our teams compete for the coveted championship title," said BIG3 co-founder Ice Cube. "We couldn't imagine a better location to host this year's championship, signifying BIG3's monumental return to in-person events. Fans that join us will have the opportunity to experience not only the incredible entertainment we're bringing to the destination, but also the breathtaking sights, excursions, and rich culture of The Bahamas."


"Atlantis isn't just a venue for weeks 9 and 10, it's the motivation for all teams to bring their A-game every time they step on the court," said Clyde Drexler, BIG3 Commissioner. "The goal is to win weekend after weekend because only four teams go to the finals and our players want to be there. Just take Ricky Davis Word for it ­– '2-0 baby we're going to The Bahamas!'"
The tournament begins Aug 28. Games will also be broadcast on CBS starting at 3pm ET.