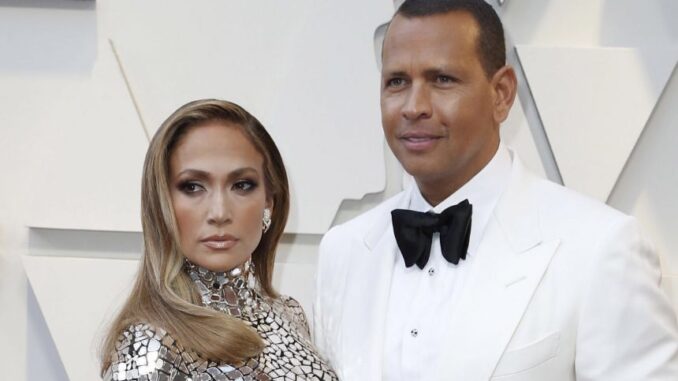 On Friday, TMZ, the breaker of celebrity news, reported that Jennifer Lopez (aka JLo) and her fiancé Alex Rodriguez (aka A-Rod) were over. Finished. DONE!
Though the news caught many by surprise, rumors of his (ahem) wayward ways were known for a while. So it made sense that Jenny from the Block – finally overcome with embarrassment – was moving on as a solo act.
But not so fast! According to her TikTok, Jenny may just be sticking around in this relationship (for better or worse). She called out the blogs and news sites that prematurely called time on her 4 year courtship with the former major league slugger.
Check out JLo's Tik Tok post, which is…a lot.
What do you think? Are they soulmates? Is JLo trying to save face? Or is this relationship pretty much done?