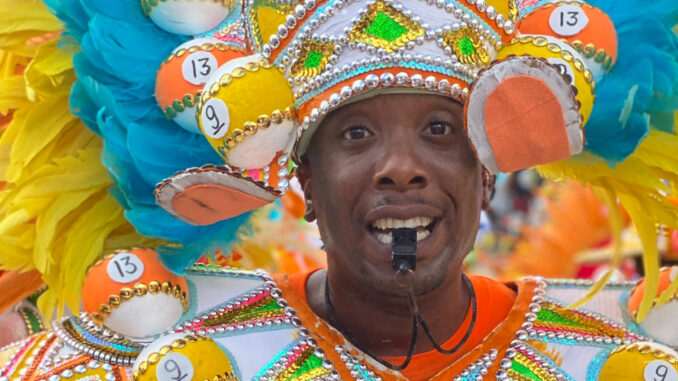 Bahamians excited for this year's upcoming Junkanoo parade need not fret as tickets are still available – for now.
According to Dwayne Davis, Chief Information Officer at Aliv, 2500 tickets for Junkanoo have already sold, with choice locations in sections I, J, K, and L, sold out.
Tickets are available for other spots along the parade route, which stretches from Frederick Street to East Street. However, they appear to be moving fast as Junkanoo returns for the first time since 2019/2020.
During the previous two years, full parades were not held due to the Covid-19 pandemic and its restrictions.

Follow The Nassauvian for more Big News.