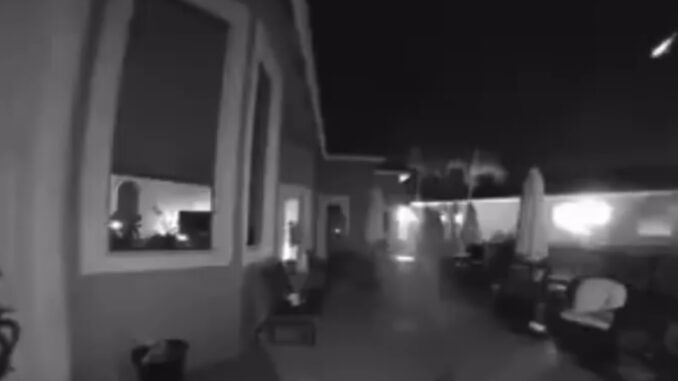 Minutes after midnight, a meteorite hit earth near the island of Grand Bahama. Residents in some parts of the island – Eight Mile Rock in particular – reported hearing a loud bang and their homes being shaken upon impact of the meteor.
According to earthsky.org, the meteor that hit Grand Bahama could be a small asteroid identified as 2021 GW4 that was expected to pass extremely close to Earth on Monday, April 12, 2021, as a matter of fact, passing only 12,313 miles (19,816 km) from the Earth's surface, or about 5% of the Earth-moon distance.
See CCTV footage of impact below.