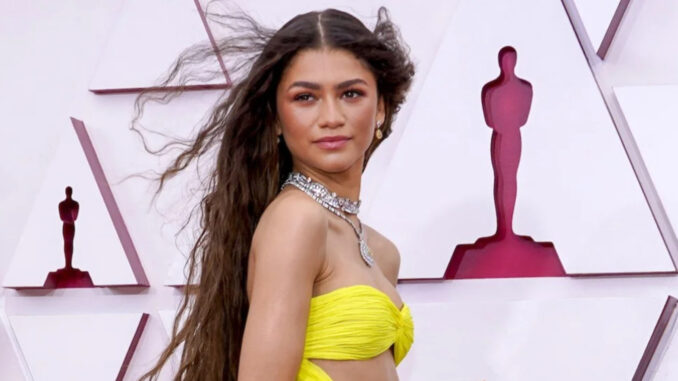 Growing up watching the Oscars has always been about the red carpet, so it was great to see the stars get dressed up and bring the glam back for us to enjoy.
The Academy Awards never disappoints when it comes to fashion, and this year was no exception. With the date of the event pushed back to April, much to our delight, many of our favorite celebs wore beautiful Spring colors to mark this award season's best looks. The biggest trends of the night were cutouts, bold hues, and (of course) flowing sheer fabrics.
So, if you're wondering whose looks stole the show, don't worry, we've got you covered. With a day to let it all digest, and with no further ado, here's our Top 10 Best Dressed– 2021 Oscars Red Carpet!
1. Zendaya

2. Regina King

3. Andra Day

4. Angela Bassett

5. Vanessa Kirby

6. Fatima Farheen Mirza

7. Halle Berry

8. H.E.R.

9. Maria Bakalova

10. Viola Davis
Runners Up/ Honourable Mentions
11. Tiara Thomas

12. Ariana Debose