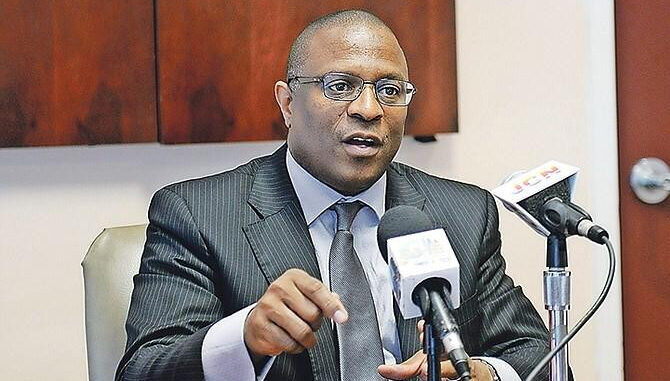 Free National Movement Leader Michael Pintard says the Opposition supports enacting marital rape laws and feels the government should prioritize bringing legislation forward.
What Happened: At last week's press briefing, Minister of State for Social Services Lisa Rahming confirmed the government's proposed gender-based violence bill would address marital rape. According to Rahming, "[The bill] doesn't pacifically [sic] say 'marital rape' but it's all-inclusive. It includes everyone."
Rahming cited a shortage of attorneys in the Attorney-General's office as a reason for a delay in the bill's completion, saying the government is not being "delinquent."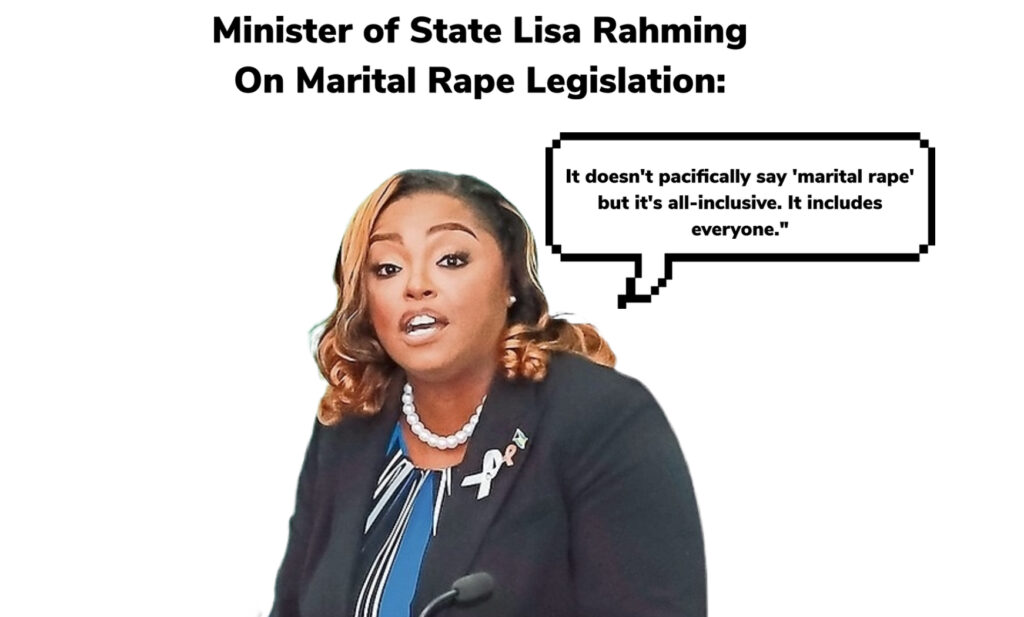 Why It Matters: Marital Rape legislation has been a hot-button topic in the country for over a decade. In 2009, during the second Ingraham administration, then Minister of State for Social Development Loretta Butler-Turner tabled legislation that criminalized marital rape and imposed a life sentence on those found guilty. The bill did not move past tabling.
The Response: After Minister Rahming's recent comments, Michael Pintard confirmed the Opposition would likely support the legislation but stressed the need to see the actual bill first. He added, "No man reserves the right, despite being married to a woman, if she believes he is putting her at risk, her health, by virtue of his behavior, she reserves the right to say 'no' to him in terms of providing intimacy. They may be married, and he is not in the home; he does not reserve the right to return at any point he desires and to have relations with her."