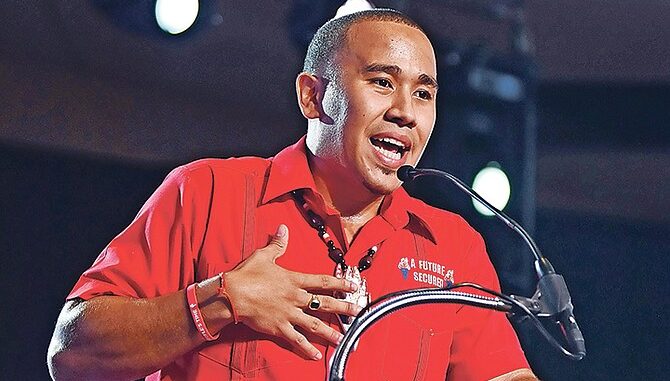 Government gifted Crown Land for young professionals, 'out west,' at a below-market price was always going to be a hard sell for the Minnis administration. Never mind that young Bahamians – through a series of successive administrations' failures – have been priced out of the land (much less home ownership) in their own country. The fact is that the vast majority of Bahamians, who are now struggling to make ends meet in a Covid-19 world, don't give a damn about such realities.
That in and of itself does not mean that incentivizing young Bahamians to own property in coveted areas of New Providence is wrong – in fact, we at The Nassauvian support young Bahamians, and ALL Bahamians, owing 'a piece of paradise.'
But what could have been a positive message to keep these same young professionals here at home, in defiance of the 'brain drain' we have been tackling recently, has now turned into a wholly political affair.
How? Well, the Prime Minister thought it wise, shockingly, to appoint the president of the Free National Movement (FNM) Torchbearers to the committee overseeing this project.
That's right. Prime Minister Dr. Hubert Minnis has appointed Carlyle Bethel, who is also the son of the sitting attorney-general, Carl Bethel, to the committee.
It is a fatal mistake.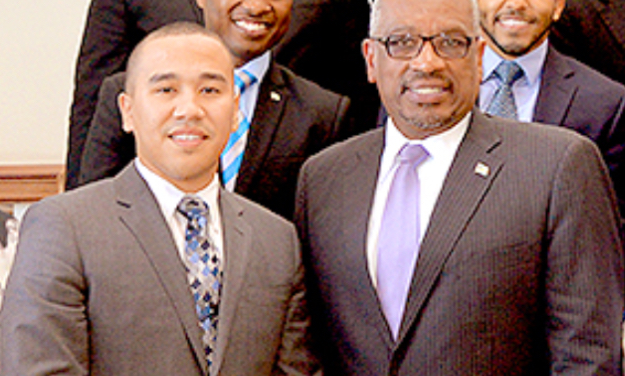 Why the Prime Minister, who touts this legacy-making project as one for 'all' professional Bahamians, would make such an appointment is an enigma. This is the same PM who spoke ad nauseam in parliament about a 'cousin' getting a home in Dignity Gardens based on political favors. Surely he must recognize that such endeavors at homeownership must always be, and appear to be, above board.
Yet, he has elected to place a highly partisan actor in a position of power over Bahamians.
This appointment will not do.
Our politics have revolved around the same actors, the same oligarchs, and the same players for too long. In making this decision, Dr. Minnis has cast doubt on a project that, on its face, seemed worthy of consideration.
But as much as we support the principle, we cannot support this.
No Bahamians should be made to feel they are under a political microscope when applying for a government proposal supposedly meant to benefit all Bahamians, particularly where Crown Land – our land- is concerned. With this appointment, the Prime minister has done exactly that.
For this reason, we must now reconsider the words of PLP Deputy Leader Chester Cooper, who warned that he thinks the Minnis administration's policy in this area is "unfair, elitist" and "discriminatory."
With his appointment of Mr. Carlyle Bethel, PM Minnis has turned a decent idea into an indecent proposal.