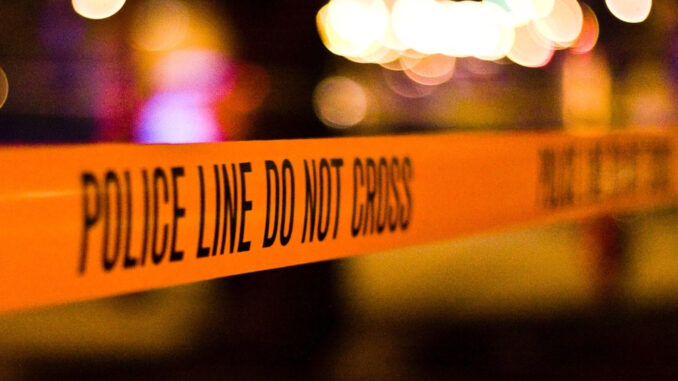 Police in Grand Bahama are investigating a murder in Freeport that claimed the life of a man.
According to reports, the incident took place the vicinity of Frobisher Drive and Hearne Lane around 11:00 pm Tuesday night.
This story is still developing. The Nassauvian will continue to provide updates as more information becomes available.