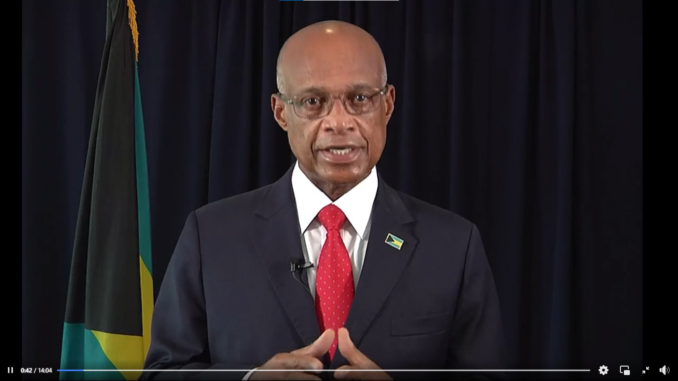 Addressing the nation tonight, Minister of Education Jeffrey Lloyd advised parents of public school students that the school year will start with virtual lessons when schools reopen on Aug 30th.
Lloyd cited the ongoing surge of Covid-19 infections and health challenges as reasons face-to-face classes are on hold. According to Minister Lloyd, the ministry anticipates that the 2021/2022 school year will see a mix of in-person, hybrid, and online lessons employed.
The minister also said the decision on how to move forward will hopefully be evaluated on a week to week basis, and recommended private institutions also go virtual for now. All private institutions will need permission from the Ministry of Education (MOE) before face-to-face lessons can resume.
You can watch Minister Lloyd's address here, and read the latest statement from the ministry below.