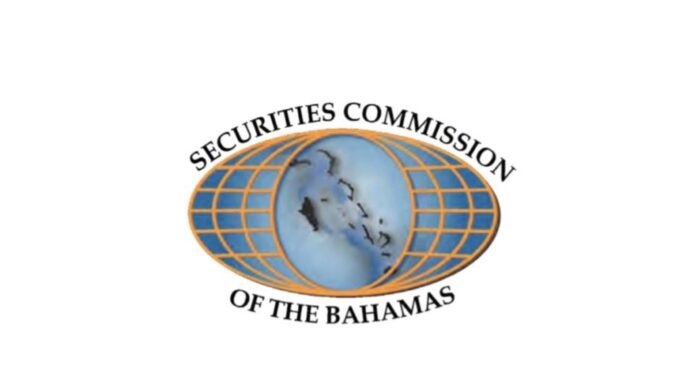 The affidavit filed by Bahamas Securities Commission Executive Director Christina Rolle with the Supreme Court of The Bahamas to support liquidating FTX Digital Markets has been made public. The previously-sealed document was recently filed in the Delaware Chapter 11 bankruptcy proceedings.
In the affidavit, Rolle attests that former FTX Digital Markets Co-CEO Ryan Salame warned regulators about improper trades at the cryptocurrency exchange in the days leading up to its collapse. Salame was in Washington, DC, at the time.
From affidavit: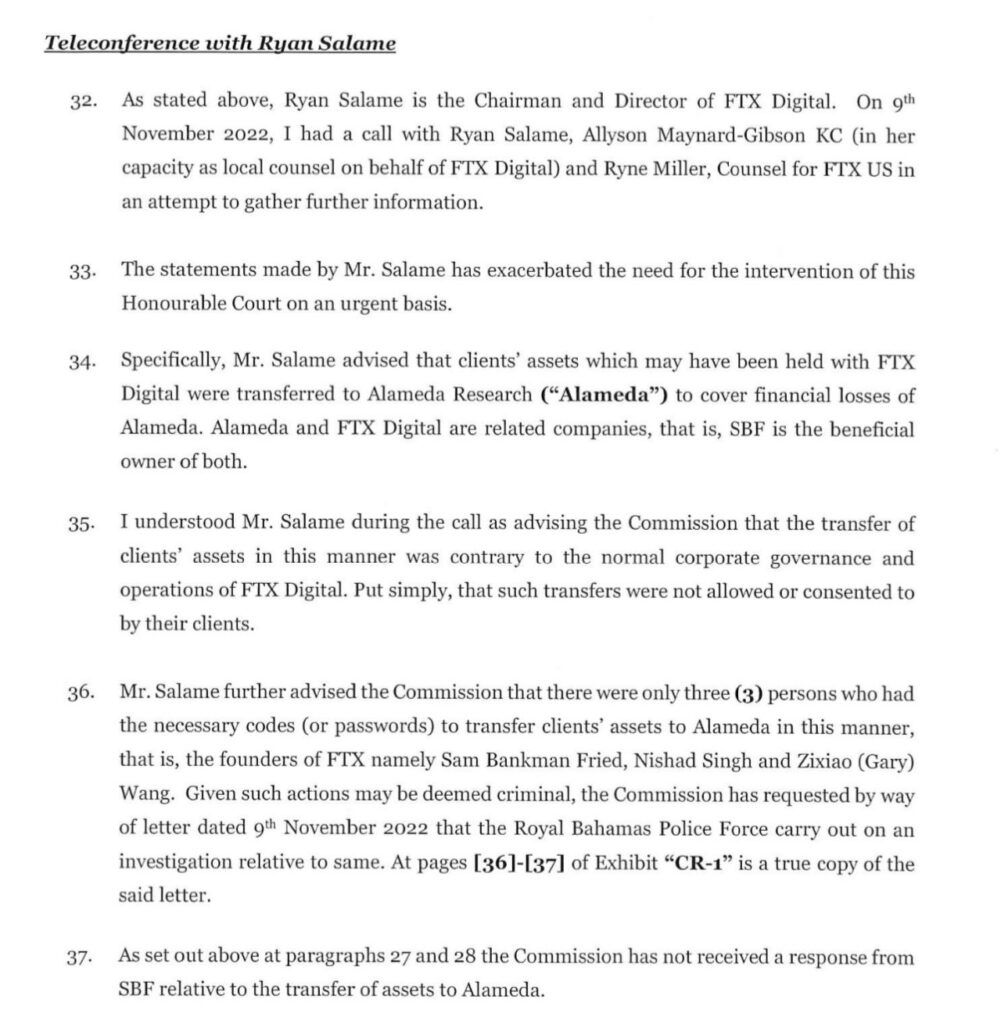 Rolle also submitted a letter to Police Commissioner Clayton Fernander asking the Royal Bahamas Police Force Financial Crimes Unit to investigate potential crimes committed at the embattled exchange.
So far, no local charges have been filed against former FTX chief Sam Bankman-Fried, who is imprisoned on remand pending an extradition hearing at the request of the US government.
Read Rolle's letter to Fernander below:
Follow The Nassauvian for more Big News.