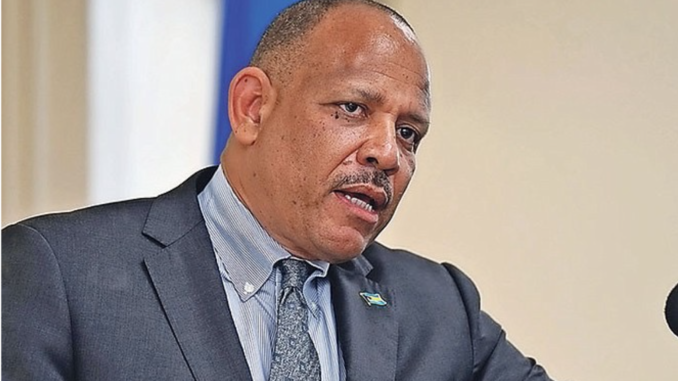 Free National Movement chairman Dr. Duane Sands called out Minister of National Security Wayne Munroe for attacking the independent DPP. Minister Munroe recently laid the blame for the country's prosecutorial system at the feet of Director of Public Prosecutions (DPP) Garvin Gaskin.
Gaskin became the country's first constitutionally independent Director of Public Prosecutions in 2018. His term is five years.
The DPP recently returned from a leave of absence. However, Munroe is dissatisfied with Gaskin's job performance.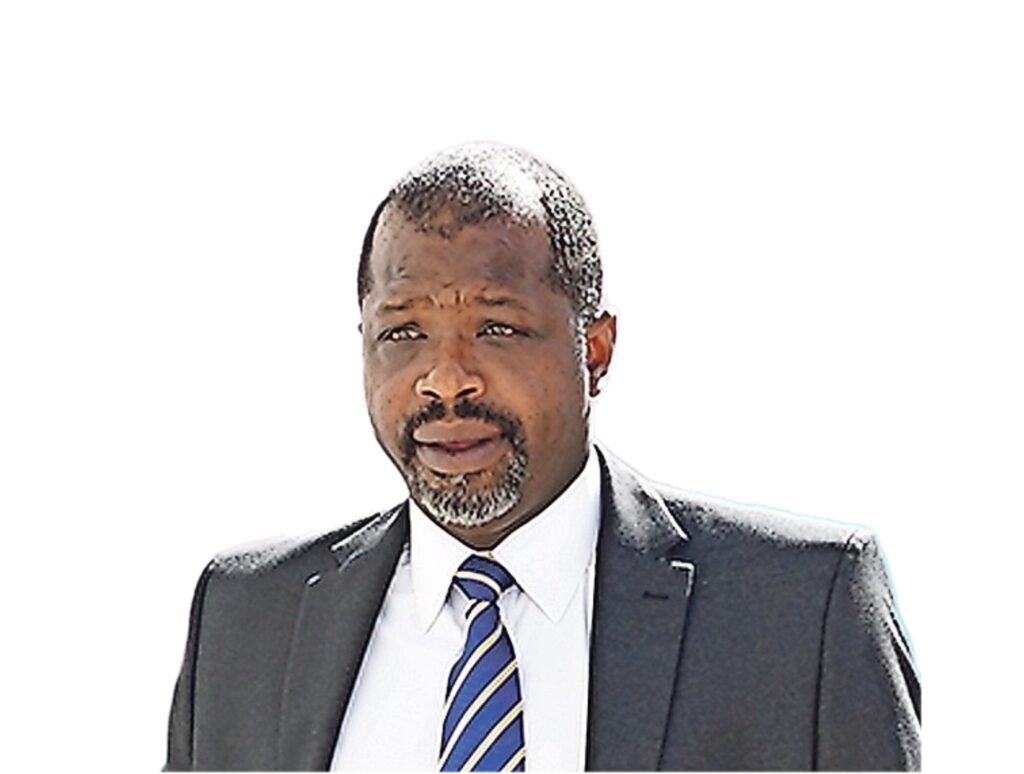 According to Munroe, " We're not pleased, for instance, that you can have a case for murder that is being defended by two [King's Counsel] and a number of junior lawyers, and [Gaskin] would not be doing it personally, and people at a higher level would not be doing it."
Munroe said he plans to meet with Director of Public Prosecutions (DPP) Garvin Gaskin over his performance. He claimed Commissioner of Police Clayton Fernander and Minister of Legal Affairs Jomo Campbell will also attend the meeting.
Sands said that Munroe's 'Foot in Mouth' disease had struck again. He noted Munroe "attacked the independent Director of Public Prosecutions (DPP.)"
The chairman added, "A noted senior and decorated attorney – who clearly ought to know better – has shamefully placed concerns about the Director of Public prosecutions in the public domain.
"The Minister alleges that these concerns have arisen from the Royal Bahamas Police Force. Minister Munroe's lack of discretion and complete disregard for the independence of this critical part of our democracy will no doubt result in an erosion of the public's confidence in the DPP," he continued.
Dr. Sands called on Prime Minister Davis to "reign in" Munroe. He also called on Attorney General Ryan Pinder to defend the independence of the DPP.
Check out The Nassauvian for more Politics.