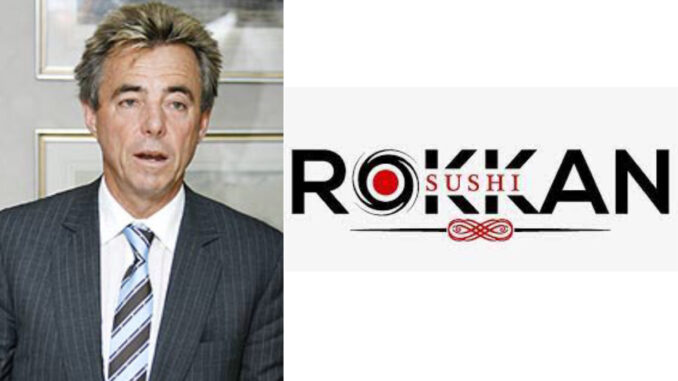 The controversy surrounding the idea of mandatory vaccinations is heating up. One restaurateur in particular, Michael Scott, owner of Japanese restaurant Sushi Rokkan, is facing intense backlash after reports in The Nassau Guardian confirmed his company's new policy; get vaccinated or face being terminated.
According to The Nassau Guardian, Scott has warned employees who fail to take the vaccine, "Termination may then be inevitable. Unsupported or unjustified refusal to be vaccinated will result in the immediate termination of your employment."
Director of Labour, John Pinder, recently reiterated that no person in this country is "mandated" to take the COVID-19 vaccine. The Director has also warned businesses against adopting policies such as the one now in place at Sushi Rokkan.
There are already campaigns building online to boycott Sushi Rokkan and its 'sister' restaurant, Prego! Cucina & Bar, both located near Solomon's Fresh Market, in the Old Fort Bay Town Centre.
Read more at The Nassau Guardian.