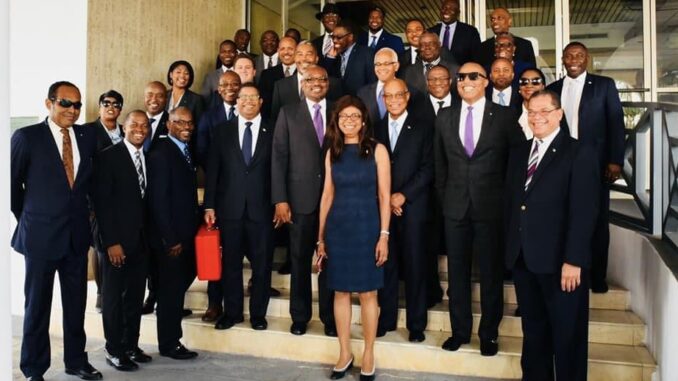 General Elections fever is in the air. Maybe. Right now, Bahamians are gearing up for a snap call to the polls, which may or may not come this year. The biggest question voters will have to ask themselves is whether the Free National Movement (FNM) government, under the leadership of Dr. Hubert Minnis, deserves a second chance.
That is undoubtedly what the Prime Minister will be asking of voters were he to call a snap election. Why else risk shaving one full year off your term unless you want Bahamians to view the past four years as some anomaly? Or fluke? A kind of weird period marred by a superstorm named Dorian and a global pandemic that placed your team in standstill mode and destroyed your chance to pull off several campaign promises.
The problem is that it only speaks to the last two years of the Minnis administration. What about the first two?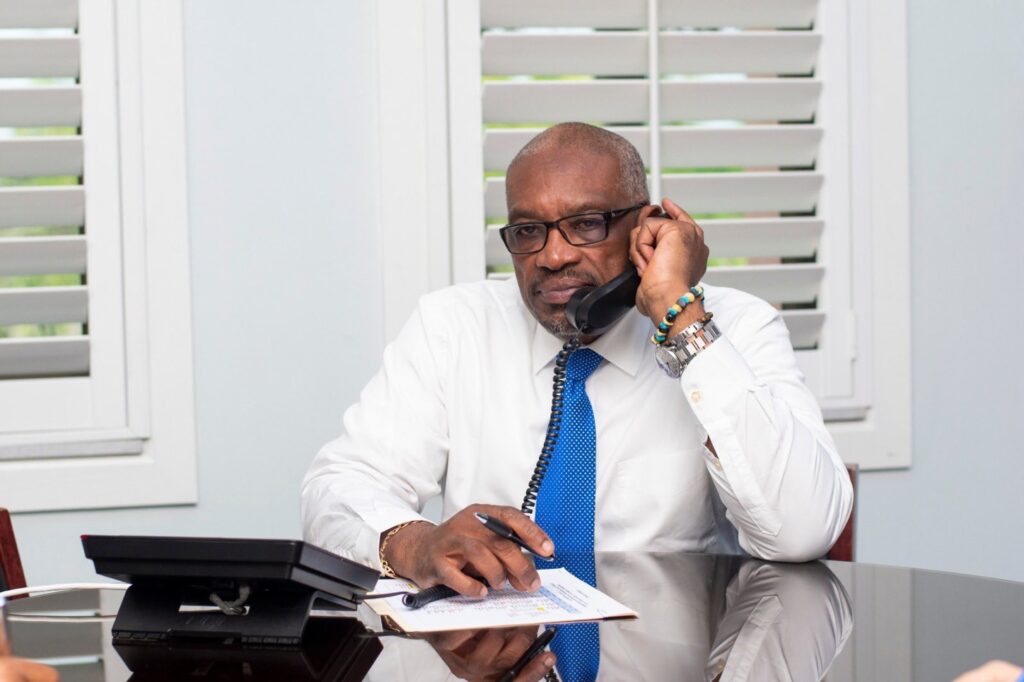 Five years is the standard time governments get to achieve their legislative, policy, and regulatory goals. As in the past, there is always an argument to be made for lost time due to acts of God, like hurricanes, but it falls on deaf ears. It has never been a real consideration before. Especially since any politician worth their salt knows that an administration's early days, such as the first 100 days, are essential.
What did this administration focus on in its first hundred days? Passing the Commercial Enterprises Bill and reversing its pre-election position to enact the Interception of Communications Bill (Spy Bill) stand out. However, even they came months, not days, after the FNM received a supermajority of House seats and a clear mandate in the 2017 General Elections.
There have been some bright spots, such as the government's handling, very broadly speaking, of the coronavirus pandemic. If nothing else, fewer Bahamians than originally projected have died from Covid-19. Plus, vaccines have hit the country sooner, and in larger doses than was thought possible.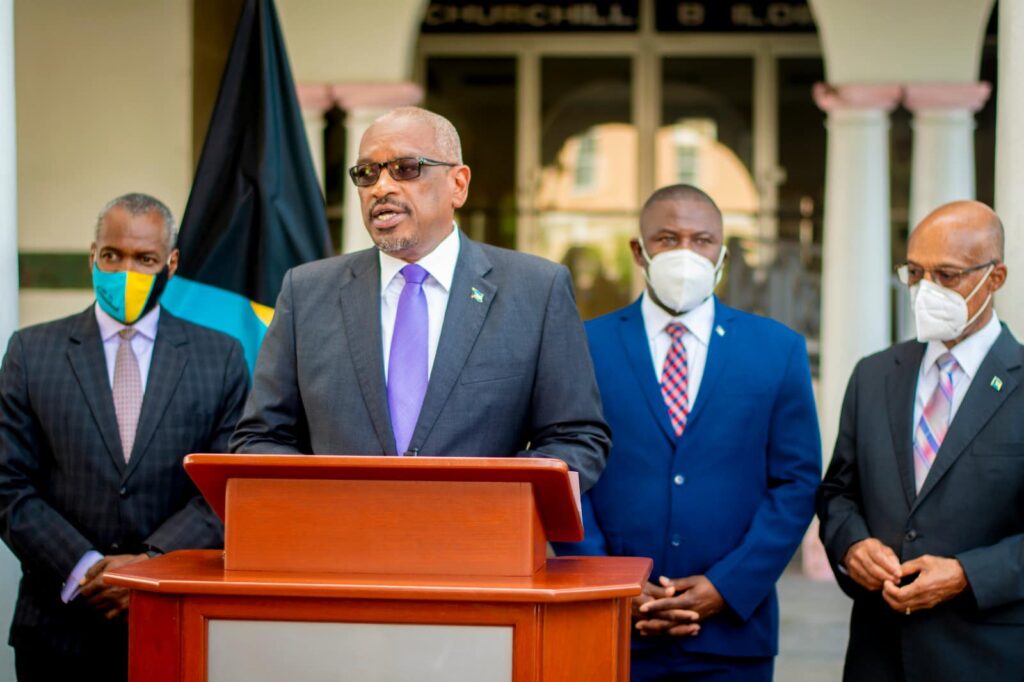 But there have been many dark spots, too. Four Cabinet members have resigned under clouds of suspicion. Underperforming members of parliament are griped about daily. VAT increased from 7.5% to 12%. The country's economic outlook does not seem particularly promising. The unemployment numbers, by any standard, are through the roof.
So what is the FNM offering?
Judging by the ads running nonstop on Google, YouTube, and Facebook, this government is trying to position itself as the less corrupt option of the two major parties. The Progressive Liberal Party (PLP), which was soundly beaten last time around under Perry Christie's leadership, is supposedly the same old, well, same old.

To hear FNMs tell it, putting Philip 'Brave' Davis (the former deputy prime minister under Mr. Christie) in the driver's seat is like handing the keys to the co-pilot who helped the last pilot crash the plane.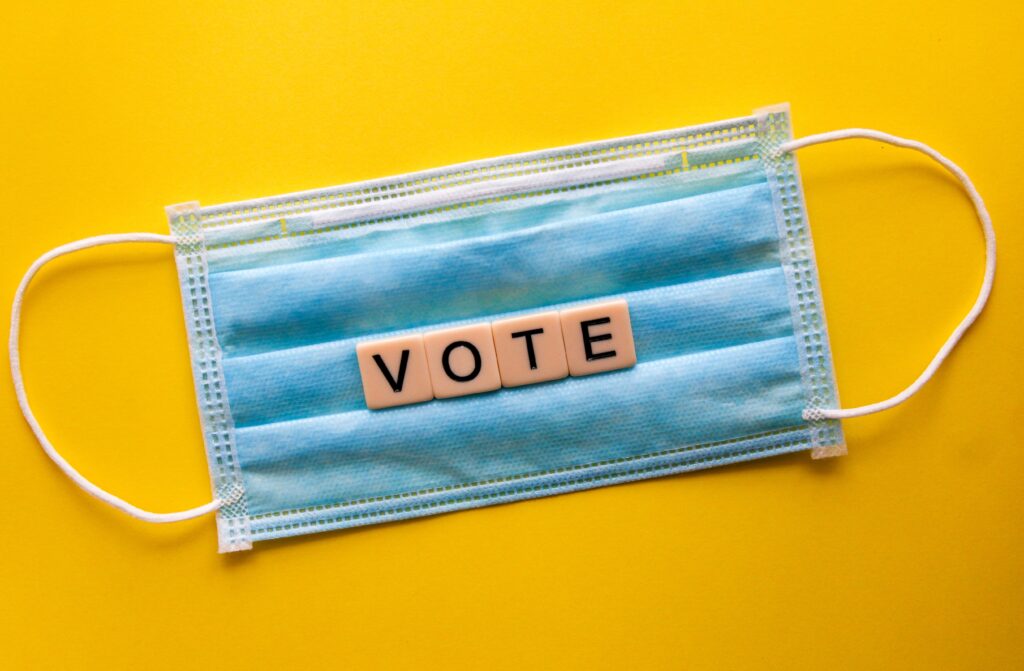 If 'the lesser of two evils' is our choice, what a conundrum Bahamians are facing. Unless, of course, third-party options like the Democratic National Alliance (DNA) and the (oxymoronically named) Coalition of Independents make headway with voters. However, their ability to break through the messaging of big-money politics is questionable.
Whatever time this administration has left could be spent passing into law all the campaign promises the FNM made. A Freedom of Information Act (FOIA), gender equality legislation, term limits, fixed election dates, and economic empowerment for the middle class come to mind.
Will Dr. Minnis do any of this? It's doubtful.
More likely, he will he take his chances with – pardon the expression- an indifferent electorate that lives in the moment, where he hopes past promises are quickly forgotten. His odds are 50-50. At best.
Any move toward a snap election will signal to voters that next year it will be harder for the FNM to win than this year. It will suggest something insidious on the horizon, such as a worse economy or more taxes.
Prime Minister Minnis may hedge his bets in 2021, essentially asking voters for a do-over. The question is, does he deserve one?