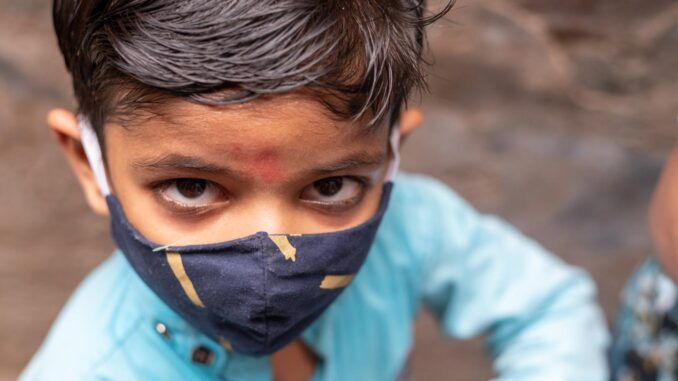 The world looks on with alarm as Covid 19 cases spike in India.
The healthcare system is overwhelmed. Medical staff is stretched and there is a shortage of beds, medicine and oxygen.There are over three hundred thousand daily cases and the death toll is rising.
As India struggles with a second wave of the pandemic, many countries rush to assist.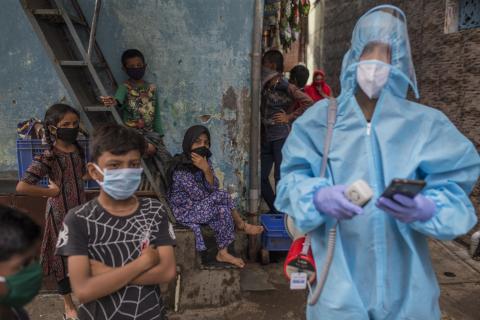 Britain was first to offer supplies. They sent ventilators and oxygen concentrators. "We are supporting India with vital medical equipment and will continue to work closely with the Indian authorities to determine what further help they may need," said British Prime Minister, Boris Johnson.
Canadian Prime Minister, Justin Trudeau has pledged 10 million dollars and medical supplies to support the fight against the pandemic.
Singapore announced that they will send oxygen cylinders. Deliveries were to begin Wednesday morning.
South Korea has also said they will also send medical suppliesto help save lives.
New Zealand is giving NZD 1 million through the International Federation of Red Cross.
The United States will deliver USD 100 million in essential supplies to assist in this current outbreak.
"Just as India sent assistance to the United States as our hospitals were strained early in the pandemic, we are determined to help India in its time of need," said US President Biden.
US government flights will arrive in India today.