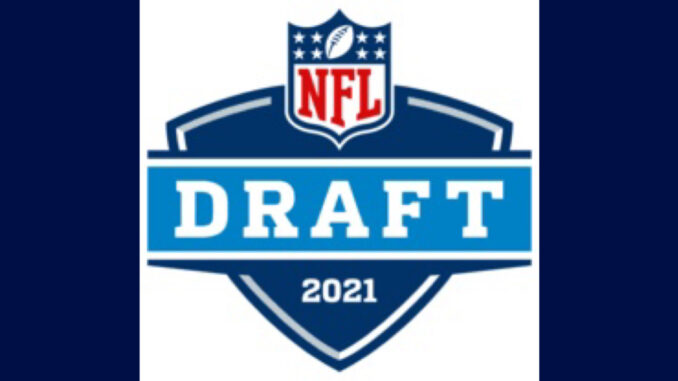 The 2021 NFL Draft Is Done. Here's why 3 notable picks made sense, and why 2 of them didn't.

1. Trevor Lawrence: MADE SENSE at No. 1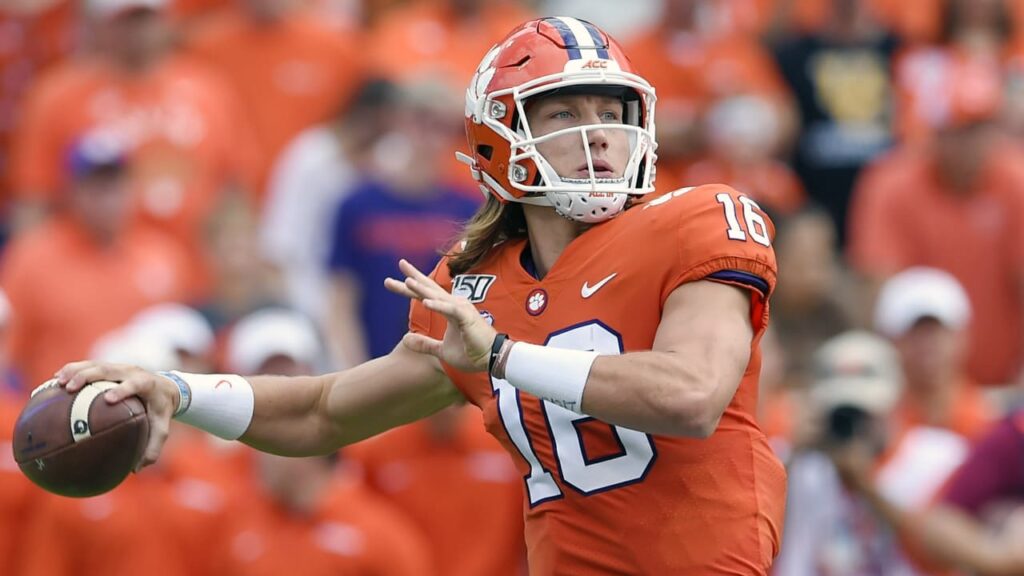 Trevor Lawrence is one of the greatest quarterback prospects we've ever seen, among the likes of Peyton Manning and John Elway. No, he isn't as great as them right now, but coming out of Clemson, his statistics are unbelievable.

He has a national Championship to back up the hype, and he is an athletic freak for the quarterback position, standing at 6'6 " inches tall, and weighing 220 pounds. As a result, Lawrence was the obvious No.1 overall pick. 
2. Trey Lance: DIDN'T MAKE SENSE at No. 3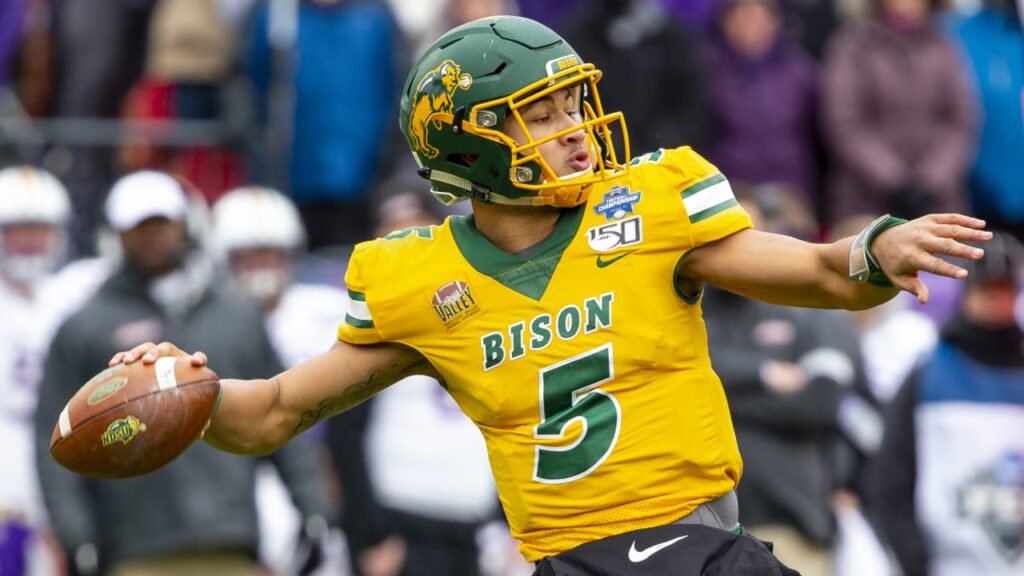 Trey Lance had an outstanding 2019 season playing for the North Dakota State Bison, but he and the Bison only played 1 game during the 2020 campaign due to COVID-19 making the team unable to complete an entire season.

Beyond that, Lance and North Dakota State did not even make the playoffs in 2019 or 2020, and San Francisco, with the third pick, could have easily selected Mac Jones, 2020 Heisman Trophy Finalist, and National Championship Winner, or Justin Fields, 2019 Heisman Trophy Finalist, and who led his team to the National Championship against the Crimson Tide, having defeated Trevor Lawrence and the Clemson Tigers to do so. Trey Lance is a great talent, but the sample size was just a little too small.
3. Kyle Pitts: MADE SENSE at No. 4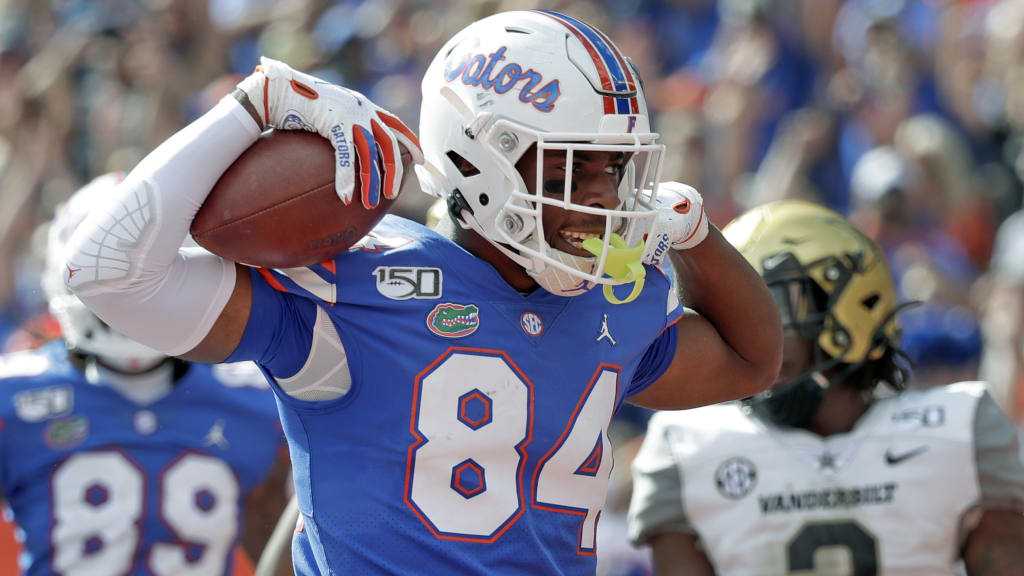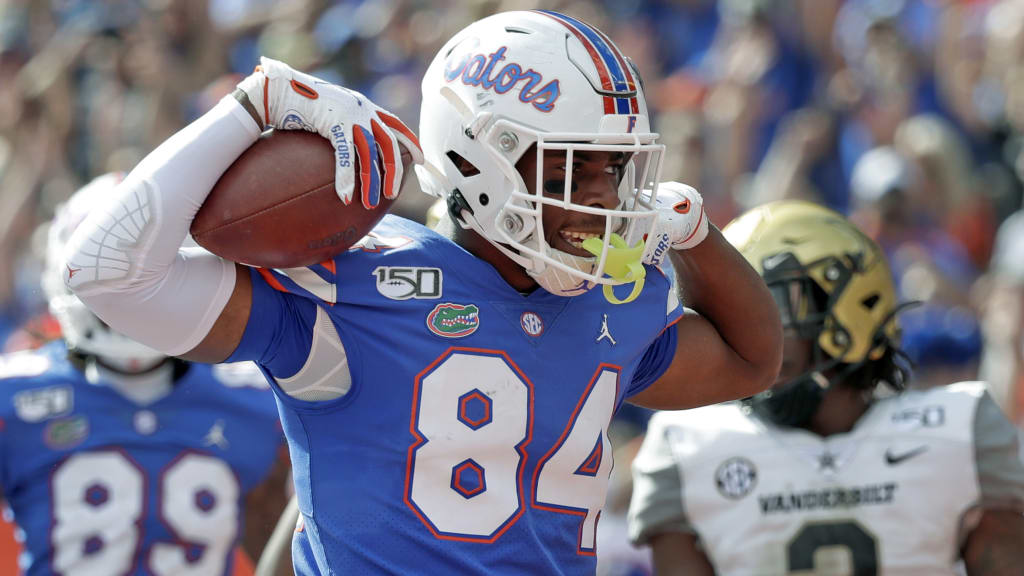 Atlanta could have drafted a quarterback to be a replacement for Matt Ryan, but the Falcons believe in their former MVP, and they have added the most outstanding tight end prospect in history to their already dynamic offense. Kyle Pitts is the Calvin "Megatron" Johnson of tight ends, and he is arguably the best all-around player in the 2021 NFL Draft.

He has great hands, excellent speed, and his route running is impeccable. Atlanta will not be a playoff team just because of one player, but their games will be entertaining due to the high-powered offense.
4. Ja'Marr Chase: DIDN'T MAKE SENSE at No. 5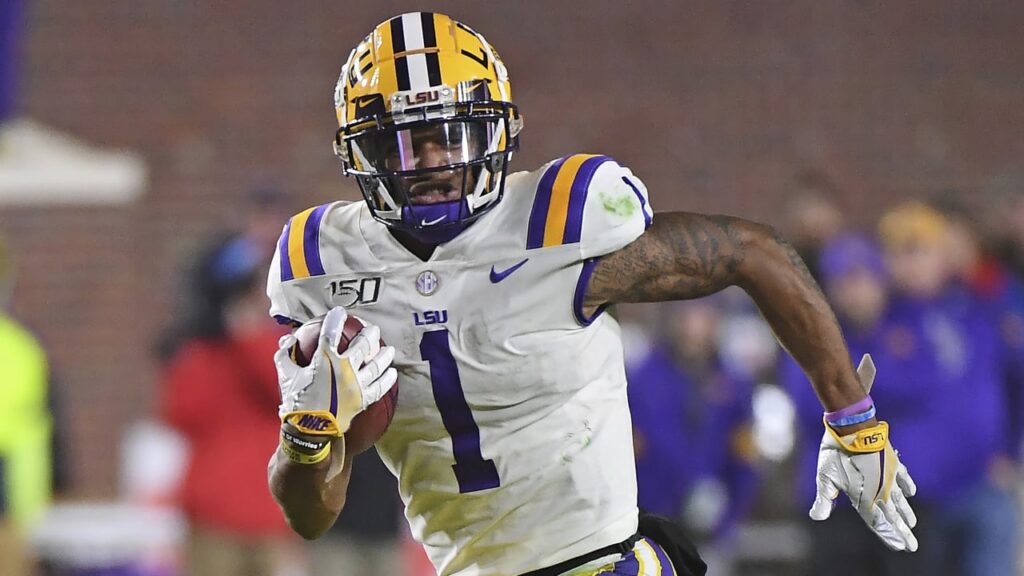 Ja'Marr chase was one of the best receivers in this 2021 draft class, along with other great wideouts, such as Jaylen Waddle, and DeVonta Smith, the 2020 Heisman Trophy winner. But the Cincinnati Bengals are known for having an extremely subpar offensive line, and Penei Sewell was still available at No.5, and they could have easily helped to protect Joe Burrow, but they decided to get another wide receiver when they already had Tee Higgins and Tyler Boyd.

Drafting Ja'Marr Chase was not a terrible pick, but it will be much harder keeping defenses from getting to Joe Burrow.
5. Justin Fields: MADE SENSE at No. 11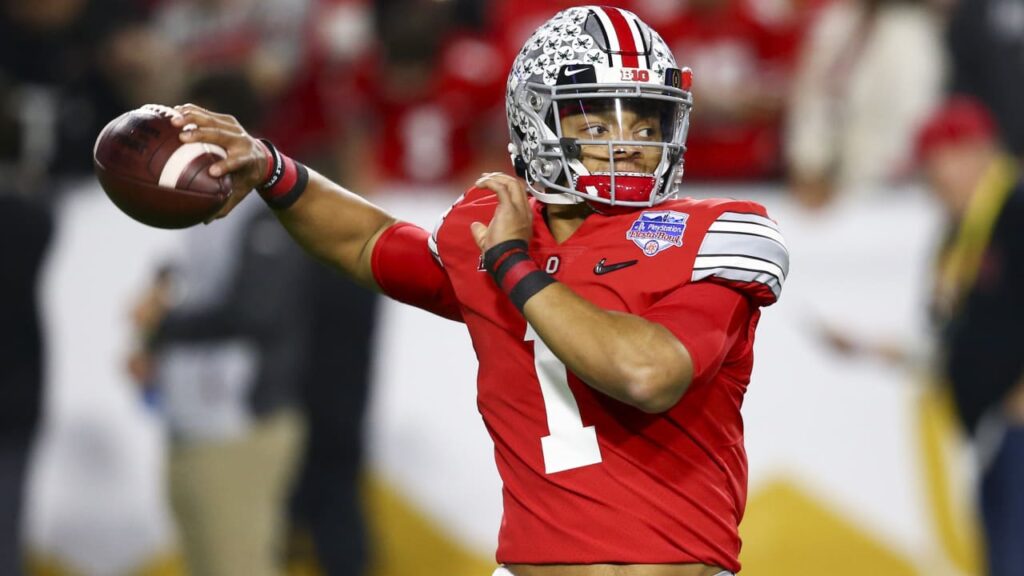 The Chicago Bears have never been known for having a great quarterback, and that paradigm may soon be shattered with Justin Fields under center. The New York Giants knew they couldn't get DeVonta Smith after Philadelphia got him at No.10 after the Eagles traded with the Cowboys, so the G-Men decided to trade with Chicago, and Chicago got the 11th pick in the draft, and they took the second-best quarterback prospect in the draft.

Fields has been a man on a mission in his two years at The Ohio State University. Due to quarterbacks before him at Ohio State being busts (for example, Dwayne Haskins), his stock fell slightly. However, Fields has the athleticism, awareness, arm strength, and mobility to be among the best young quarterbacks in this draft class. He also gets to play with Allen Robinson II and Anthony Miler on the Bears, and he is going to play with a solid defense, with pieces like Khalil Mack and Roquan Smith.
HONORABLE MENTION: DeVonta Smith: MADE SENSE at No. 10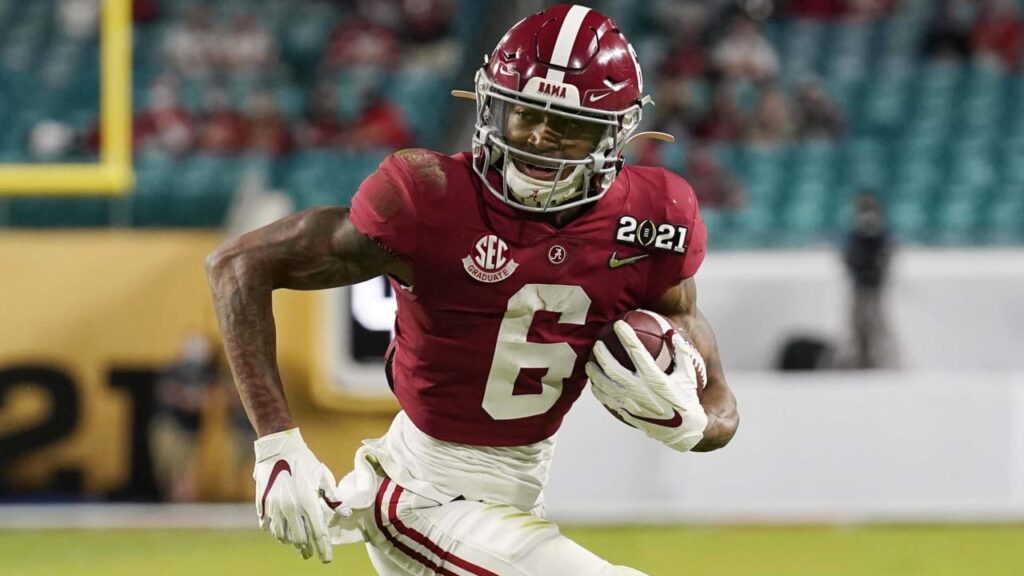 DeVonta Smith not only won the Heisman Trophy and the National Championship, but he also won the Offensive Most Valuable Player award in the National Championship against Ohio State, getting 12 receptions, 215 yards, and 3 touchdowns IN THE FIRST HALF. He was unable to complete the rest of the game with a dislocated finger, but his first half statistics were more than enough to propel him to the Offensive MVP, and his speed and pass catching abilities are incredible.

After Pat Surtain II went to the Denver Broncos, Philadelphia and Dallas decided to swap picks, and it was Philadelphia who was sitting at No.10, and they took the obvious best wide receiver prospect and did not make a mistake this year, unlike last year when they passed on Justin Jefferson. DeVonta Smith to the Eagles is one of the best picks in this draft.