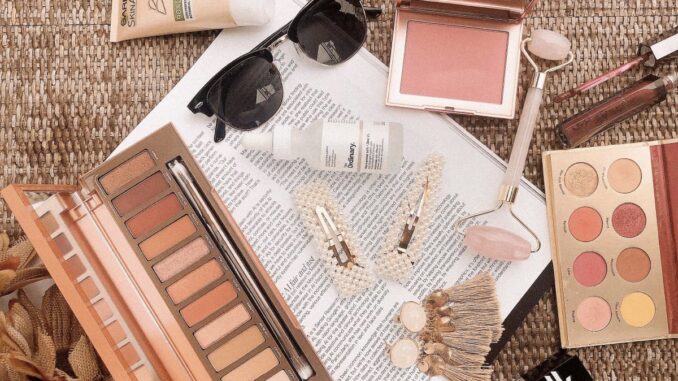 It's All About Spring!
Almost a year ago this time, it was all about wearing facemasks, and rightfully so. Just like everything else in our lives at the time, makeup and beauty trends took a back seat to save lives and slow down the spread of the deadly COVID-19 pandemic.
Fast forward to 2021, and we're all anxious to get back to some sense of normalcy and our daily beauty routines. Don't get me wrong, many of us appreciated the break from wearing make-up day-in and day-out, and trust me, our skin loves us for it. But after all this time, I can't help but miss getting glammed up, even if it is, just for 'the Gram.'
So, if you're ready to jump back in (or, shall we say, 'spring forward') here are the top beauty trends for Spring 2021 that are worth trying.

1. No-Makeup Makeup:

2. Natural Glam:

3. Black Eyeliner:

4. Blue Eye Lids:

5. Nude Lips:

6. Bold Red Lips: