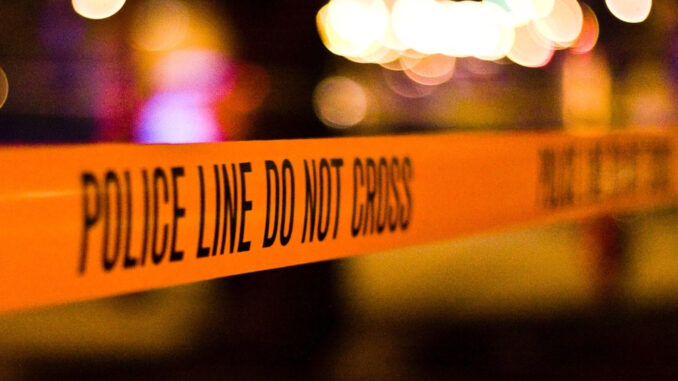 Police are on the scene of a shooting on Ferguson Street, off West Bay St., in the Perpall Tract community.
Initial information indicates that a vehicle pulled up alongside a parked grey Nissan Note with two occupants inside. A gunman then opened fire on the two occupants of the Nissan Note, hitting both victims.
Both occupants of the Nissan Note died on the scene from gunshot wounds.
This is a developing story. The Nassuvian will bring you updates as more information becomes available.