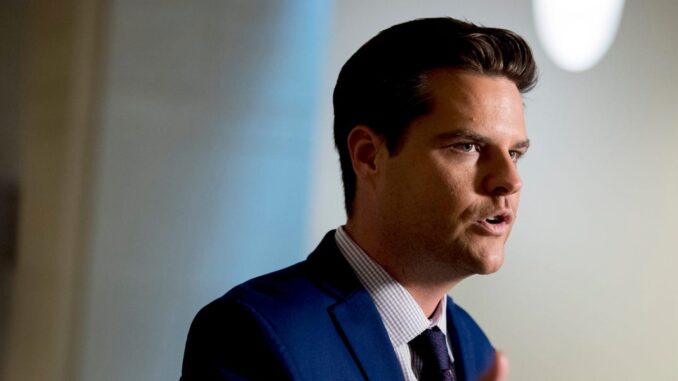 Federal investigators are probing United States Representative Matt Gaetz (R-Fla.) because of a trip the Congressman made to this country around 2018/ 2019. The enquiry focuses on whether Gaetz paid women to travel with him here to engage in sex. Sex trafficking is illegal.
A spokesperson for Gaetz said the Congressman denies the insinuations.
CBS News first reported on the investigation.